Shiftboard Employee Scheduling Software
Built to Help You Overcome Your Toughest Workforce Challenges
With Shiftboard, Workforce Scheduling Is Your Strategic Advantage
Shiftboard is a cloud-based workforce management and employee scheduling software built for the complexity of large workforces. Move beyond the chaos of spreadsheets, whiteboards and post-it notes. Shiftboard automates the employee scheduling process, so you can strategically manage your hourly workforce. With automated scheduling at its core, Shiftboard also has essential workforce management capabilities.
---
Designed for Workforces with:

Complex Scheduling Needs

Lots of Last-Minute Work Schedule Changes

Distributed and Mobile Workers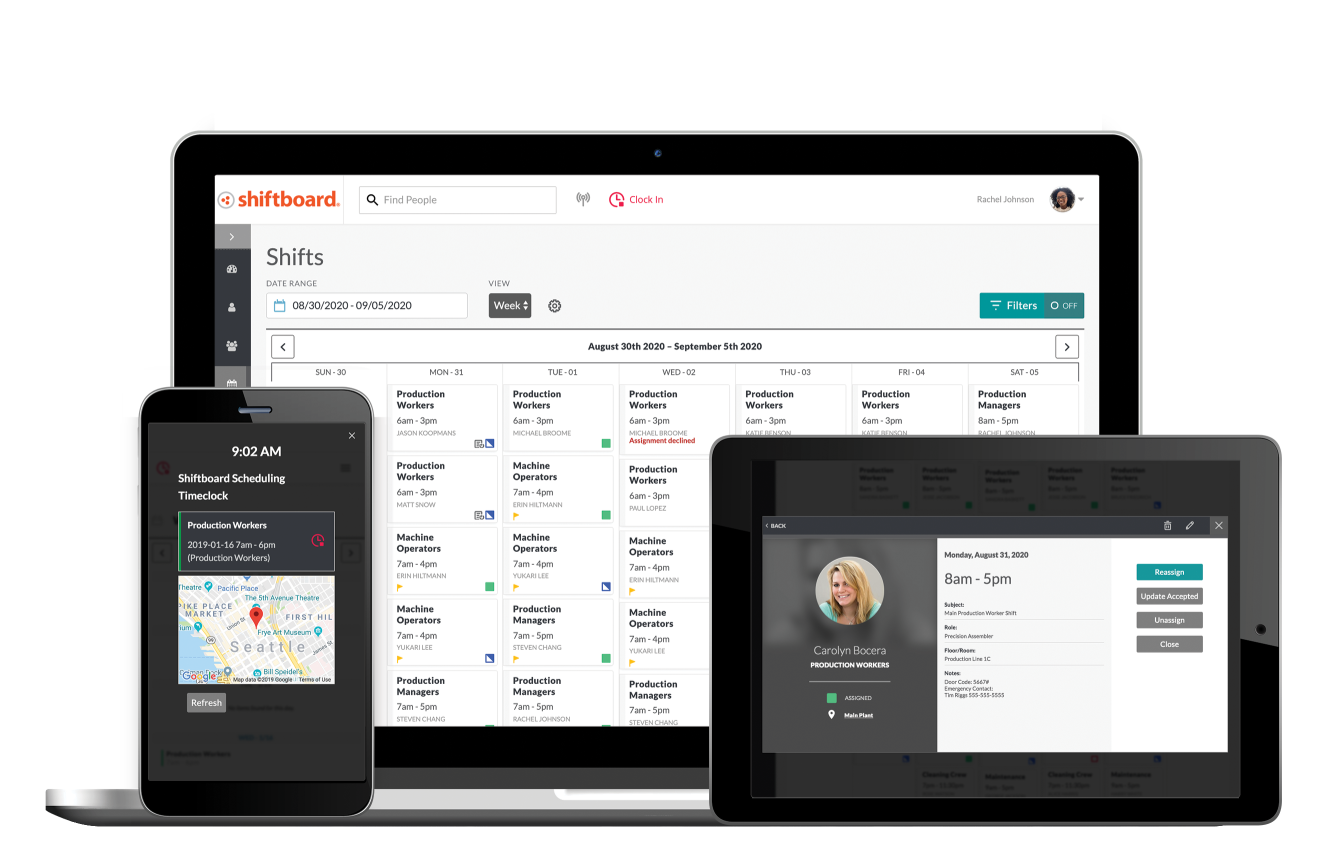 Scheduling Managers: Improve Workforce Scheduling Efficiency
Eliminate your worst scheduling headaches. With Shiftboard, you will meet your organization's unique scheduling needs and easily handle changes.
Optimize the work schedule: Auto-assign people to optimize labor coverage.
Reduce overtime: Control overtime costs and track labor costs and easily compare them to your budget.
Align schedule to demand: Forecast demand to create your schedule.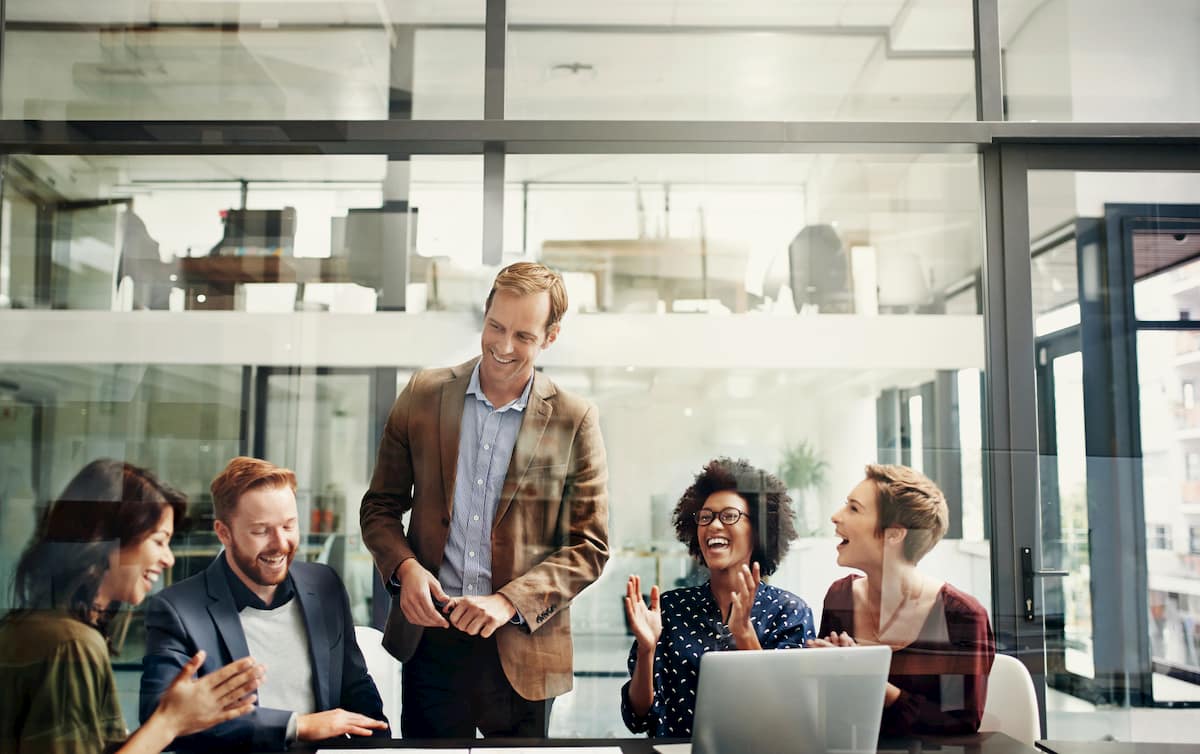 Leaders: Solve Your Toughest Business Challenges and Improve Workforce Operations
What Our Customers Are Saying
Centralized scheduling with Shiftboard is the only way I can truly know what's going on in all 60 locations at once.
Shiftboard Across Your Organization
Shiftboard is used in hourly workforce operations at every level, with role-based views to match.
Hourly workers use Shiftboard's employee scheduling apps on a daily basis to clock in and out, pick up shifts, and request time off.
Scheduling managers are better able to control the daily chaos of hourly workforce scheduling.
Reporting capabilities help business leaders make better, data-driven decisions and solve business challenges. With Shiftboard's extensive library of reports, you can quickly view what matters to you to gain actionable insights.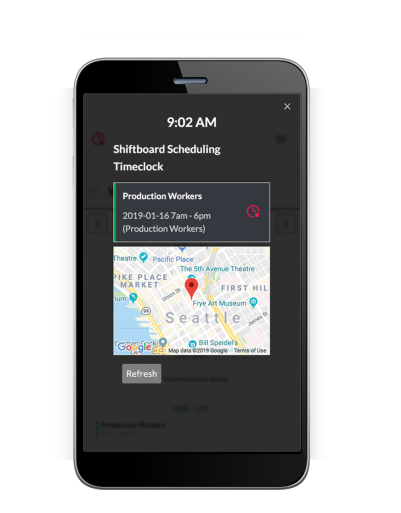 Software Capabilities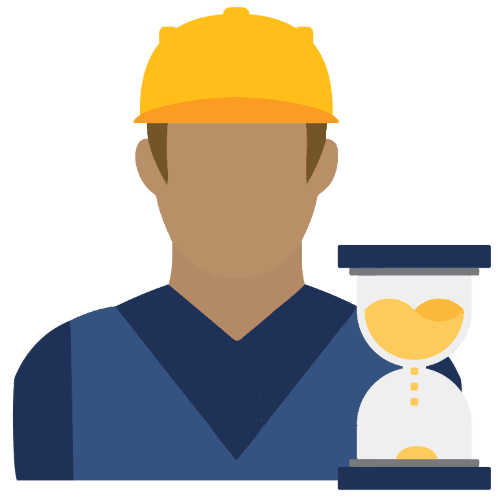 Keep Information Current with Worker Profiles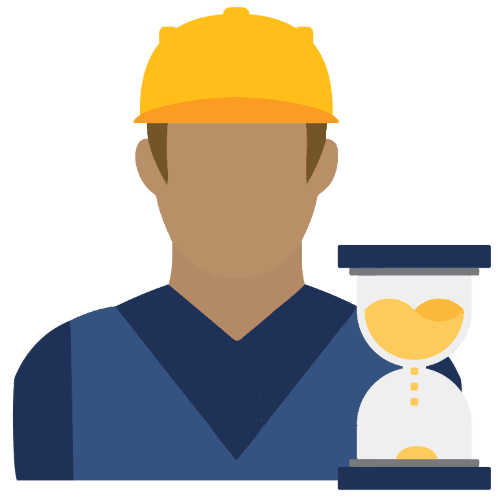 Manage Your Workforce with Teams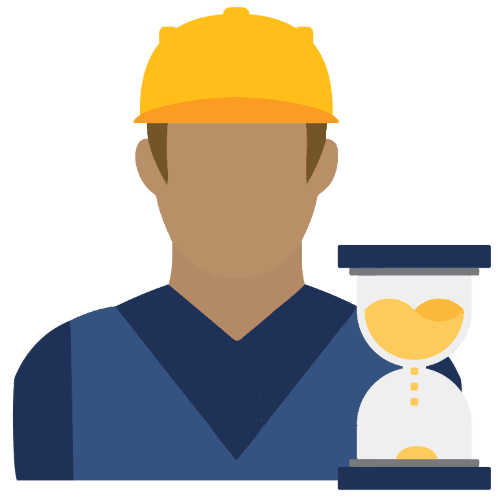 Create and View Staff Schedules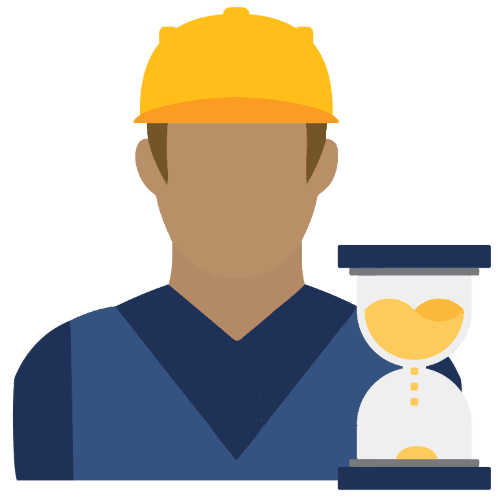 Improve Workforce Communication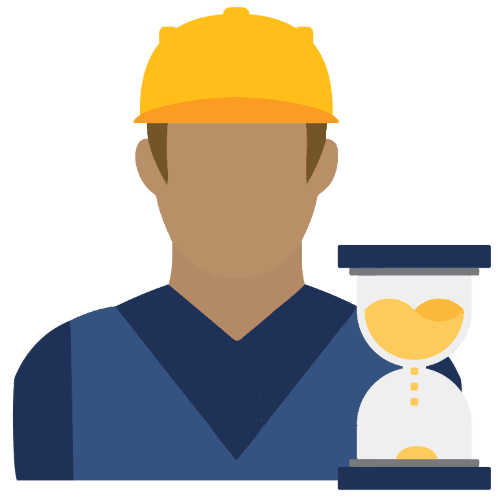 Ensure The Right Shift Coverage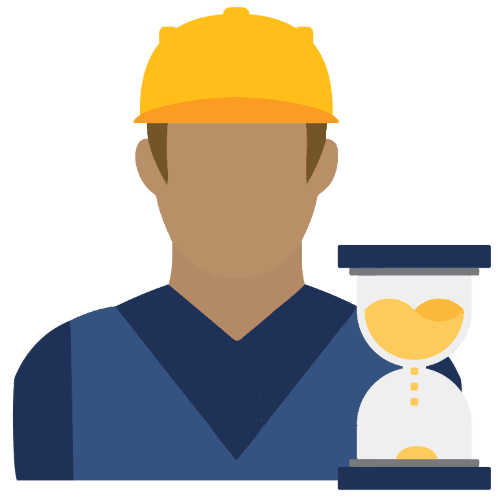 Manage Shift Trading Automatically with Tradeboard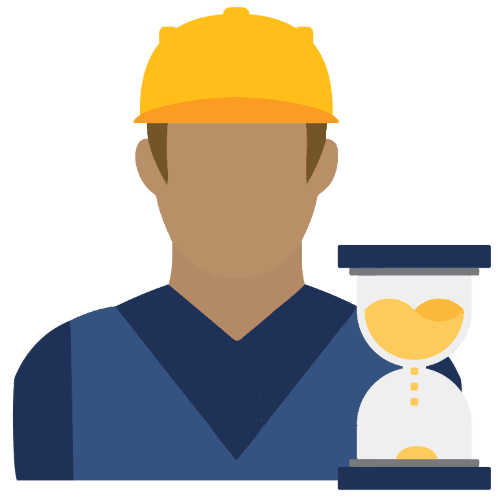 Manage Last-Minute Changes with Standby Lists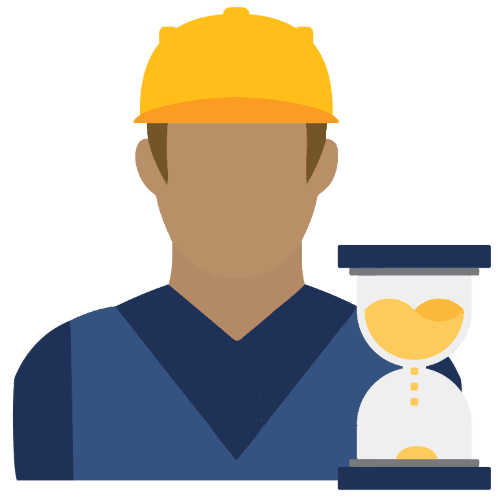 Manage Your Workforce Anywhere with Employee Scheduling Apps
Seamlessly Integrate with Existing Solutions
Shiftboard is designed to seamlessly address the complexities of your hourly workforce scheduling needs, including integrations with your existing systems. Our customer success team will work with you to ensure the seamless movement of data between systems.
Brands With The Most Demanding Schedule & Workforce Management Needs Trust Us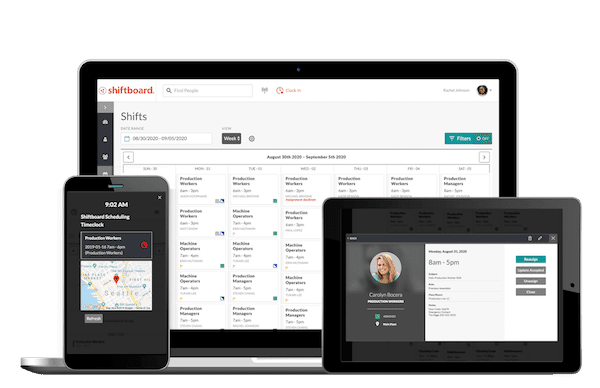 Request Your Shiftboard Demo Today