Empowering Workforces
That Power the World
Serious Operations
Deserve Proven Results
Always-on workforce operations require proven solutions that work as hard as they do. That's why top global brands choose Shiftboard to handle the heavy lifting of workforce scheduling.
Shiftboard optimizes workforce scheduling to align with your strategic business goals. Whether to maximize shift coverage to meet production or service commitments, comply with strict labor and safety policies, or increase productivity, Shiftboard has a proven track record of delivering tangible results.
The Shiftboard Difference
Unparalleled Configurability to Meet Your Unique Requirements
Powered by highly configurable workflows and toolsets, Shiftboard aligns with your unique scheduling processes, reducing the need for manual workarounds and costly customization. With a tailor-fit solution, you can offer each plant and unit the operating freedom they need, ensure high software adoption, and ultimately maximize scheduling efficiency.
Continuous Optimization and Results You Can Trust
Shiftboard's always-on optimization engine analyzes your schedule and dynamically recalculates the best scheduling course of action. Whether planning or adjusting schedules at a moment's notice, Shiftboard provides you with the best overall coverage and cost outcomes at scale.

The Only Compliance Guarantee Available
Shiftboard offers one of the industry's most comprehensive rule engines to enforce federal and state employment laws, company policy, fatigue standards, and union agreements accurately. With robust audit trails, you can produce proof of compliance on-demand and generate schedules that everyone can stand by.
Exclusive Overtime Equalization Methods for Unwavering Scheduling Fairness
Shiftboard offers rich overtime distribution methods beyond overtime balance and seniority considerations. By accurately enforcing all aspects of OT fairness, you can ensure complete adherence to your OT policy, improve worker satisfaction, and reduce burnout with confidence.
Rich Insights and Smart Toolsets to Increase Employee Satisfaction and Retention
Shiftboard empowers you to incorporate workers' needs in your scheduling practices, from accommodating shift preferences to ensuring scheduling fairness and timely communication. By creating win-win schedules that meet business goals and workers' needs, you can cultivate a productive workplace while ensuring the retention of top talent.
The World's Top Brands Trust Shiftboard What Our Customers Are Saying
With Shiftboard, our associates have more influence over their schedules, including advance schedule visibility and shift trading. Improving the employee experience with this kind of flexibility is key to attracting and retaining employees.



Corey Gilchrist
Vice President of Total Rewards and HRIS
Two years ago, we launched a strategic employee scheduling initiative to leverage our employees' preferences while increasing productivity and retention numbers. The initiative has helped create a healthier, more productive workplace while also saving our organization time and money.

Wes Swearingin
SVP of Operations, Medline
Customer Success Stories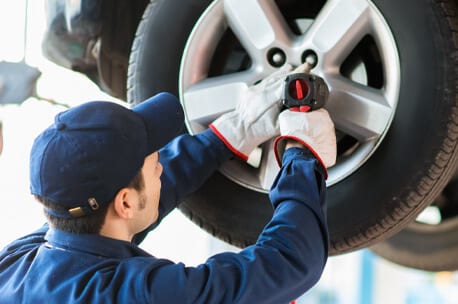 Big 3 Auto Manufacturer Saves
Time and Cuts Costs
A Big 3 auto manufacturer shortened time spent on scheduling per week by 80% and reduced scheduling complaints by 93%.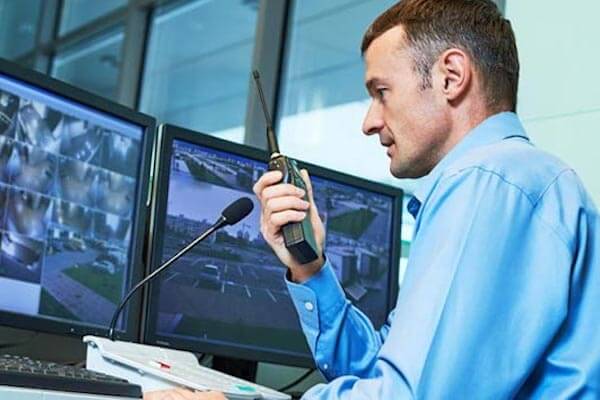 Quebec Reduced Management's Scheduling Time Significantly
Managing almost 4,000 hourly employees across 22 sites, Quebec Corrections reduced staff scheduling time by 50%.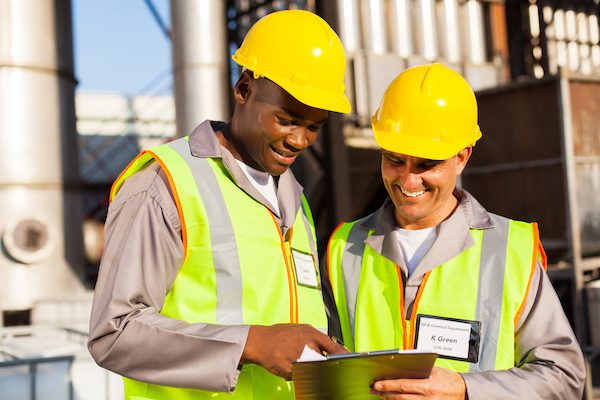 Shell Oil Saved 3 million in Costs Using Shiftboard
Improved labor costs by cutting manager overtime by 47% and saved 10-15 hours per week 
Want to learn more about employee scheduling software?