We Can Change Your Business
Scheduling Automation Built for the Enterprise Workforce
Scheduling Made Strategic
Shiftboard is built around the hourly workforce, where staff scheduling, real-time communication, and the ability to adjust quickly are at the core of day-to-day operations.
Using Shiftboard to automate and improve hourly workforce operations, our customers can increase worker productivity, lower labor costs, deliver a higher quality of service and ensure compliance to labor laws, CBA's and industry standards. The results can be dramatic, literally transforming how business operates.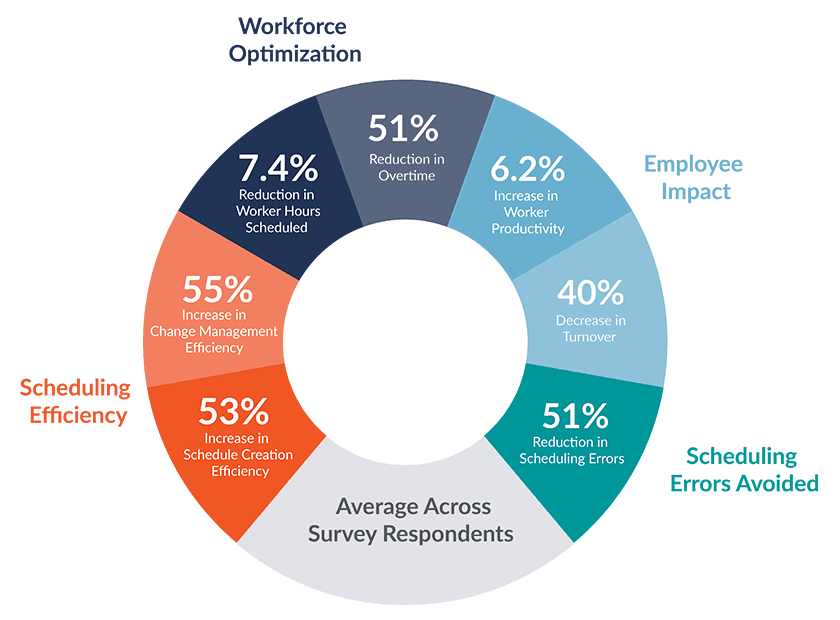 The Shiftboard Difference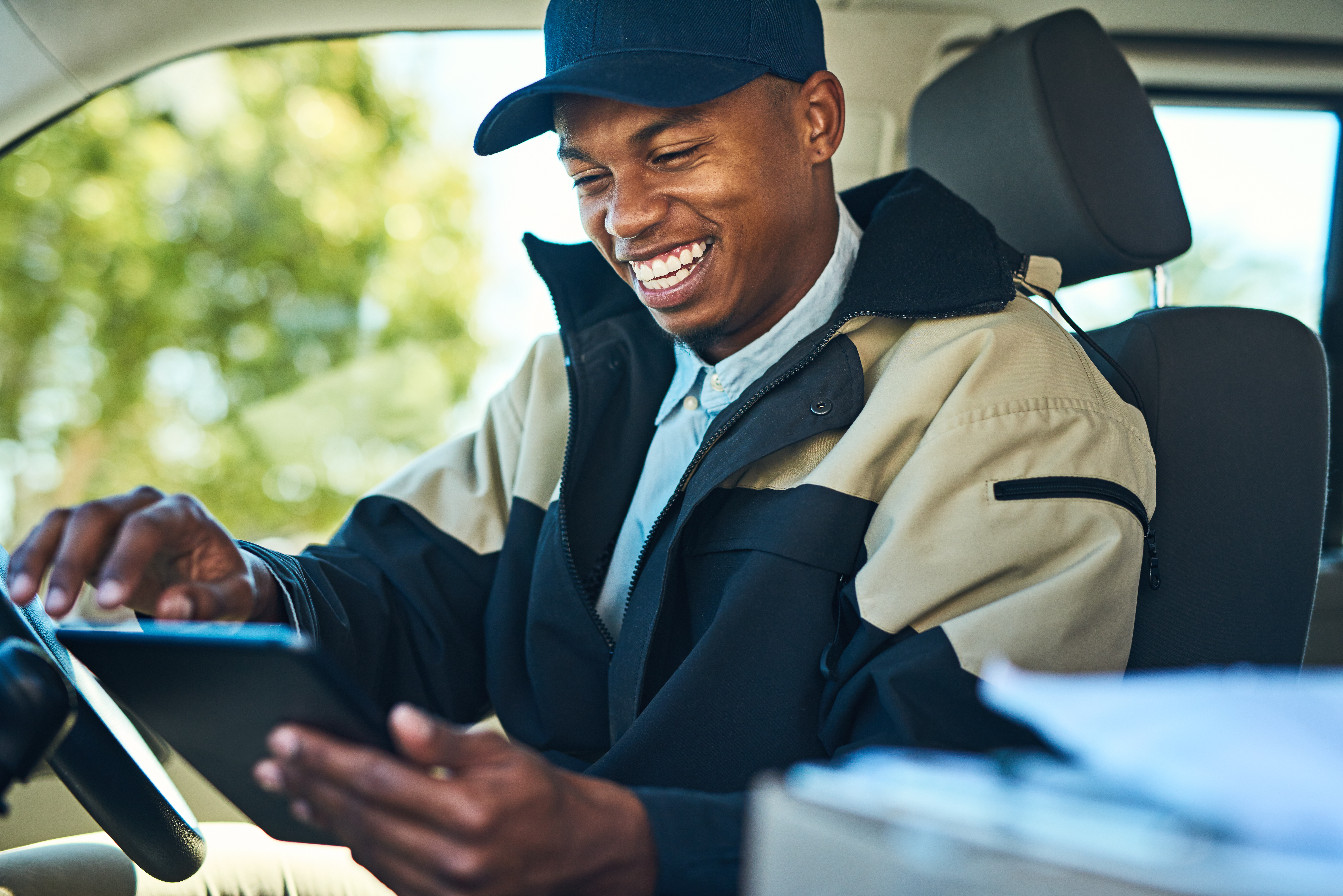 Manage Complexity with Ease
Enterprise workforce environments are complex. Whether it's larger workforces, multiple locations, mission-critical services, or compliance requirements, Shiftboard manages this complexity through automation to help organizations avoid the chaos that often leads to costly errors and missed opportunities.
---
Workforce Scheduling and More
Though scheduling is at its core, Shiftboard offers other powerful workforce management essentials such as applicant tracking and onboarding, labor forecasting, and time & attendance. In addition to these tools, Shiftboard provides detailed reporting, analytics, and the ability to integrate with hundreds of systems.
---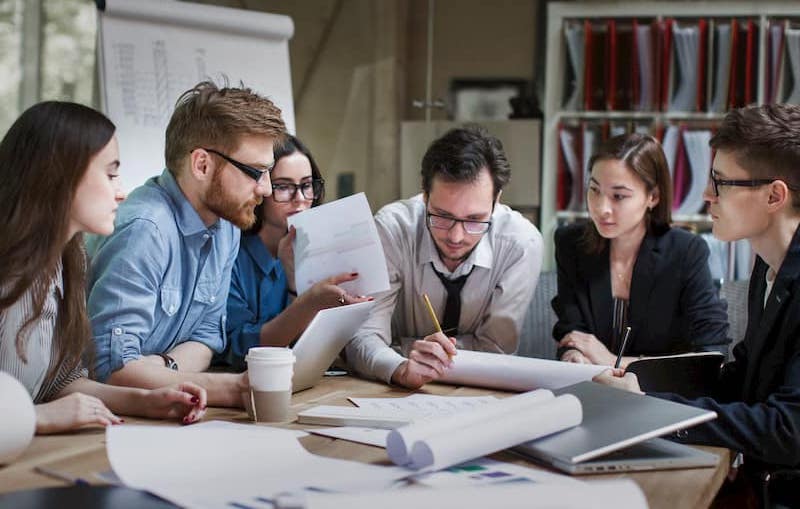 Not One Size Fits All Software
Shiftboard's platform provides unrivaled flexibility to configure a scheduling solution tailor-fit to your organization's needs. This highly configurable software, coupled with our deep understanding of scheduling and workforce management, ensures our customers experience dramatically lower labor costs, increased productivity, and improved worker retention.
---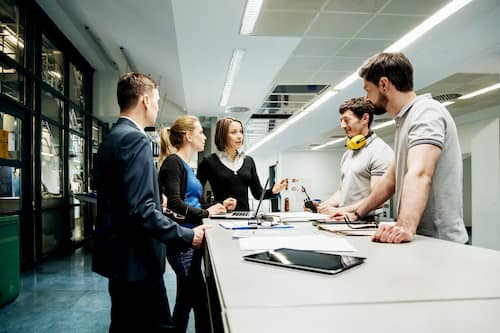 Business Partners for the Long Haul
Shiftboard has over a decade of experience helping thousands of customers optimize their workforce scheduling operations. Our dedicated customer success team is consultative and eager to help at every stage – from implementation through daily use. We consider ourselves your business partner, and we're deeply committed to ensuring our customers meet their business goals.
What Our Customers Are Saying
Shiftboard is essential to what we do every day. Trying to manage all our people, events, and locations without it is not an option.
Organizations Around the World Trust Shiftboard Want to learn
more about Shiftboard?
Complete the form below and one of our team members will be in touch shortly. We look forward to discussing how workforce scheduling technology can help your organization.
Decrease Worker

Turnover by 40%
Make Scheduling

53% More Efficient
Increase Change Management

Efficiency by 55%