Manufacturing Employee Scheduling Software
Increase Workforce Capacity While Reducing Employee Turnover
HR and Operations Leaders Face Tough Challenges in the
Manufacturing Industry
Workforce scheduling is highly complex in today's manufacturing environments. Schedulers must account for creating and managing multiple shift schedules, across multiple locations, for multiple roles and worker types.
Scheduling systems that may have been in place for decades simply aren't agile enough to meet the changing dynamics of manufacturing plants today. Although you'd like to flex your workforce to meet production demands across the business, it's easier said than done, especially when you consider the scope of the challenge: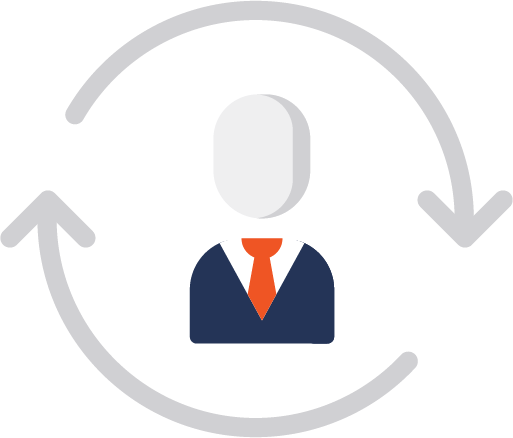 Staffing to elevated production levels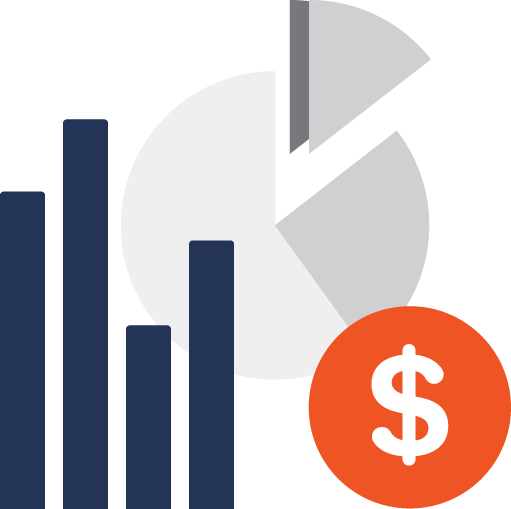 Reducing labor costs with improved productivity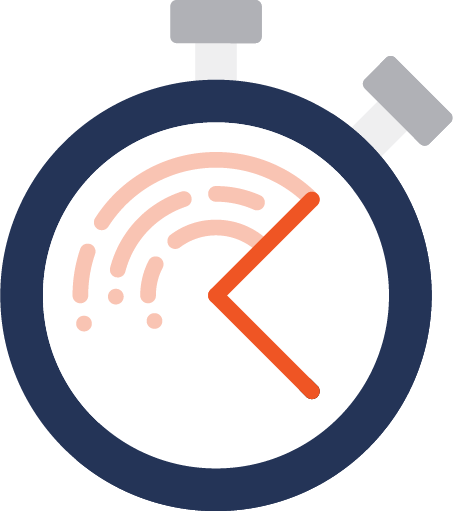 Leveraging overtime and contingent workers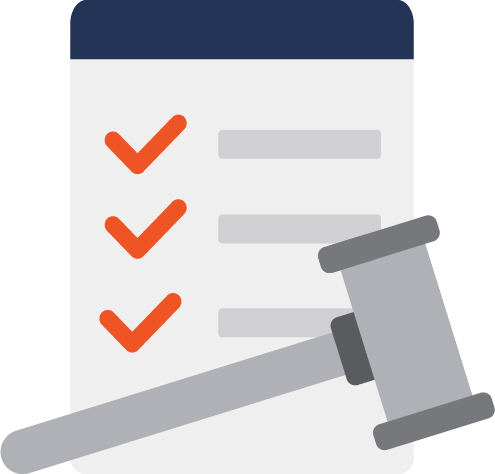 Maintaining compliance with labor laws & CBAs
How Shiftboard Helps Manufacturers
Increase Workforce Capacity
Use optimized shift assignments to increase workforce capacity and reduce overtime. Quickly adjust resource needs to fill critical and just-in-time shifts to flex with production demands.
Operations leaders can realize an average 7.4% reduction in worker hours scheduled and a 6.2% increase in worker productivity when using scheduling technology.
Control Labor Costs & Manage Overtime
Gain greater visibility over workforce expenses through labor forecasting and reporting. Robust reporting features allow managers to compare actual labor costs against budgeted labor — in real-time.
Highly configurable scheduling technology can help manufacturing leaders realize an average 51% reduction in overtime labor costs.
Improve Worker Retention
Empower employees to influence their work schedules through preferences, self-service, and improved schedule visibility. Real-time communication tools boost engagement, build trust, and heighten job satisfaction.
Improving worker scheduling by enabling self-service through technology, HR leaders report a 40% reduction in worker turnover.
Track Labor Law Compliance
Efficiently maintain labor law, CBA, and credentialing compliance while eliminating scheduling errors. Shiftboard's powerful technology tracks labor laws and contracts, employee credentials, mandatory rest periods and more.
Workforce managers experience a 51% reduction in scheduling errors by leveraging intelligent shift scheduling through a technology solution.
---

Two years ago, we launched a strategic employee scheduling initiative to leverage our employees' preferences while increasing productivity and retention numbers. The initiative has helped create a healthier, more productive workplace while also saving our organization time and money.

– Wes Swearingin, SVP of operations at Medline
Manufacturers Trust Shiftboard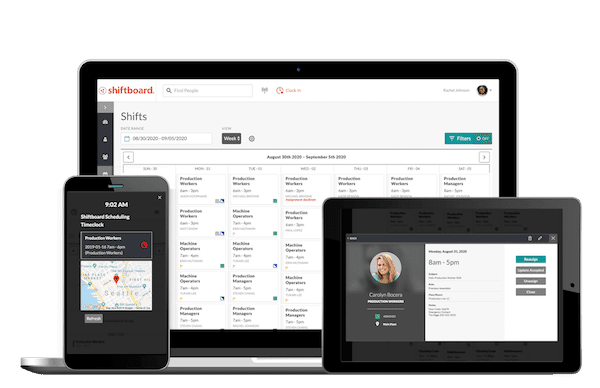 Request Your Shiftboard Demo Today