Transforming Hourly Workforce Scheduling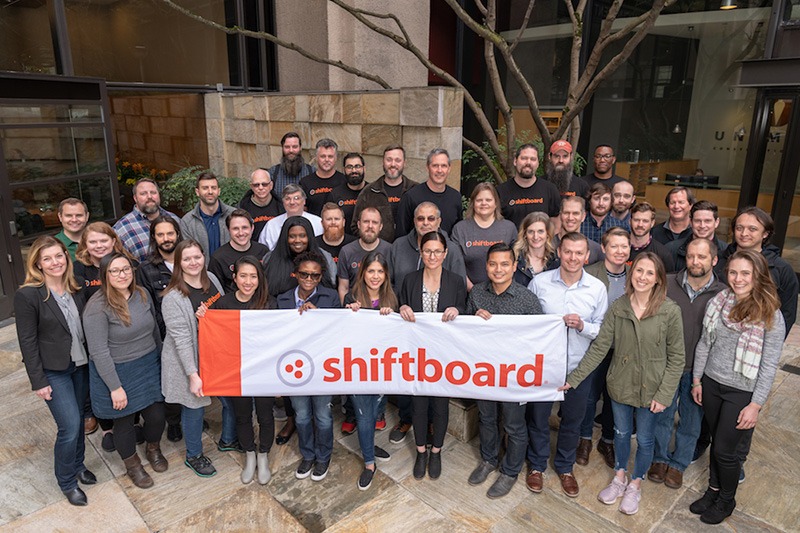 We Are Here to Help You with
Hourly Workforce Scheduling
We understand the unique dynamics of managing and scheduling shift workers. Today's hourly workforces are sophisticated and complex, comprised of full-time, part-time, contingent and volunteer workers. Workers are increasingly mobile and work is becoming increasingly on-demand.
Such complexity quickly becomes difficult to manage, particularly when hourly worker scheduling is so crucial for your business. That's where Shiftboard comes in. Our technology is designed to help you tackle hourly workforce scheduling, as well as the operational challenges that come with it. From the moment your organization becomes a Shiftboard client, we are there to provide on-boarding, guidance, and support.
We Focus on Scheduling Innovation
We understand the business challenges our customers face. We meet your needs with innovative technology designed to optimize the scheduling process. We realize workforce scheduling needs evolve as organizations grow, which is why Shiftboard continually delivers new solutions to meet the changing dynamics of your workforce.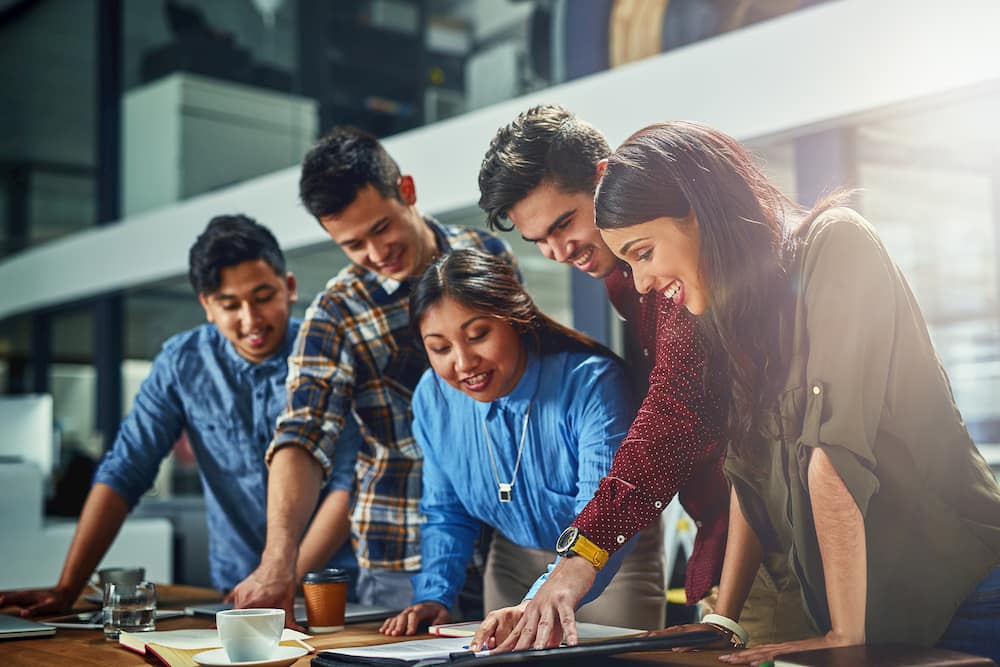 We're Dedicated to Your Success
Shiftboard is more than a software provider; we are your business partner. Beyond our workforce scheduling software, we also provide comprehensive implementation services, administrator training, and a dedicated customer success team. Schedulers, managers, and administrators can also tap into our vast educational resources including webinars, instructor-led courses, and best practice guides.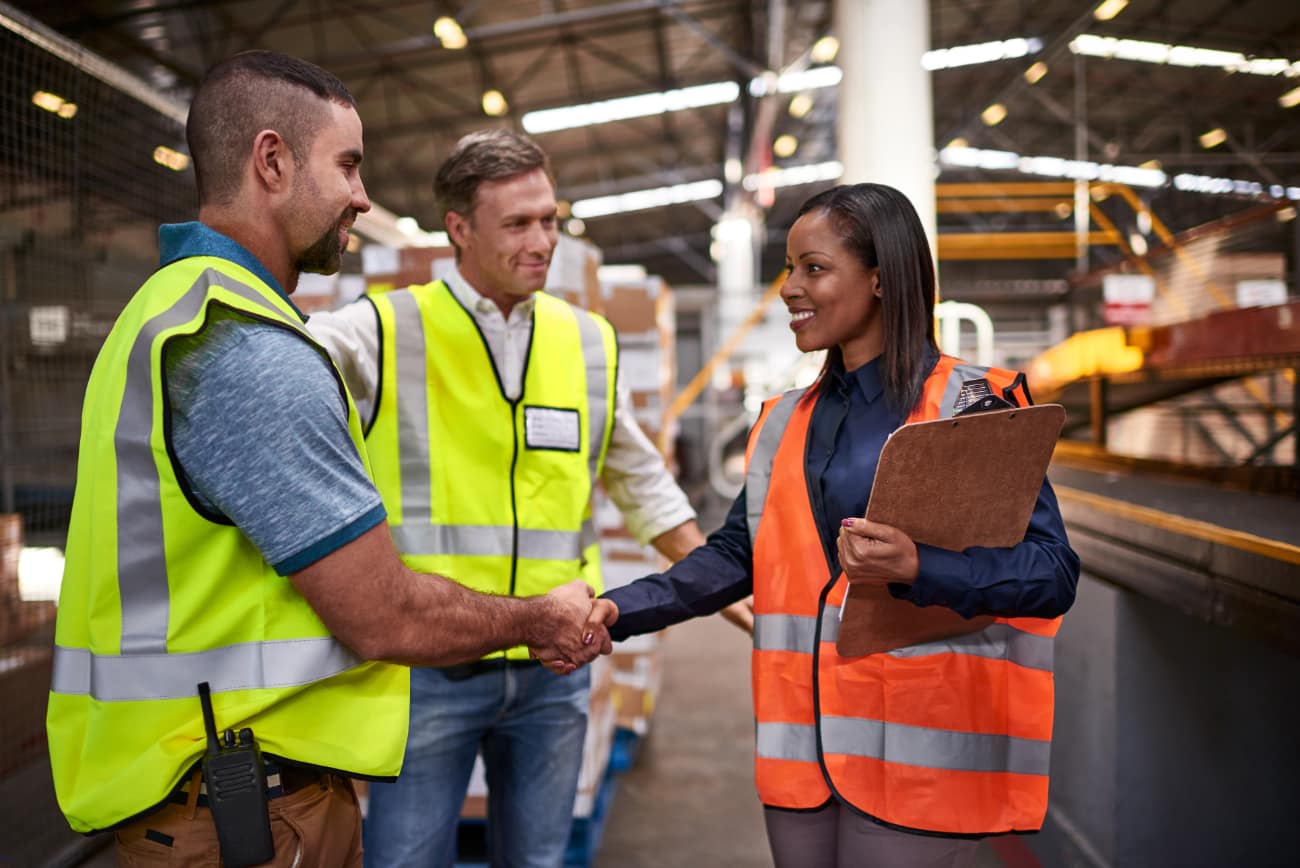 We Handle Workforce Complexity
Shiftboard helps organizations solve their toughest challenges tied to workforce scheduling complexity. Our solution is ideal for complex scheduling needs that arise in large workforces. Shiftboard is the employee scheduling solution best equipped to handle operational complexity.
The key to me is having everything in a central place. It's all here. You can pull scheduling or applicant information out, run reports, or whatever you need to do. That was a huge win for us.

Jennifer Fast
Koch Industries
Learn More About Shiftboard's Key Groups
Awards and Recognition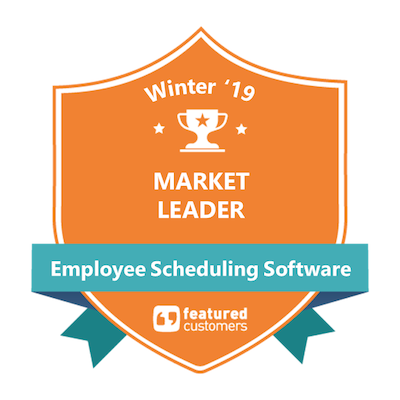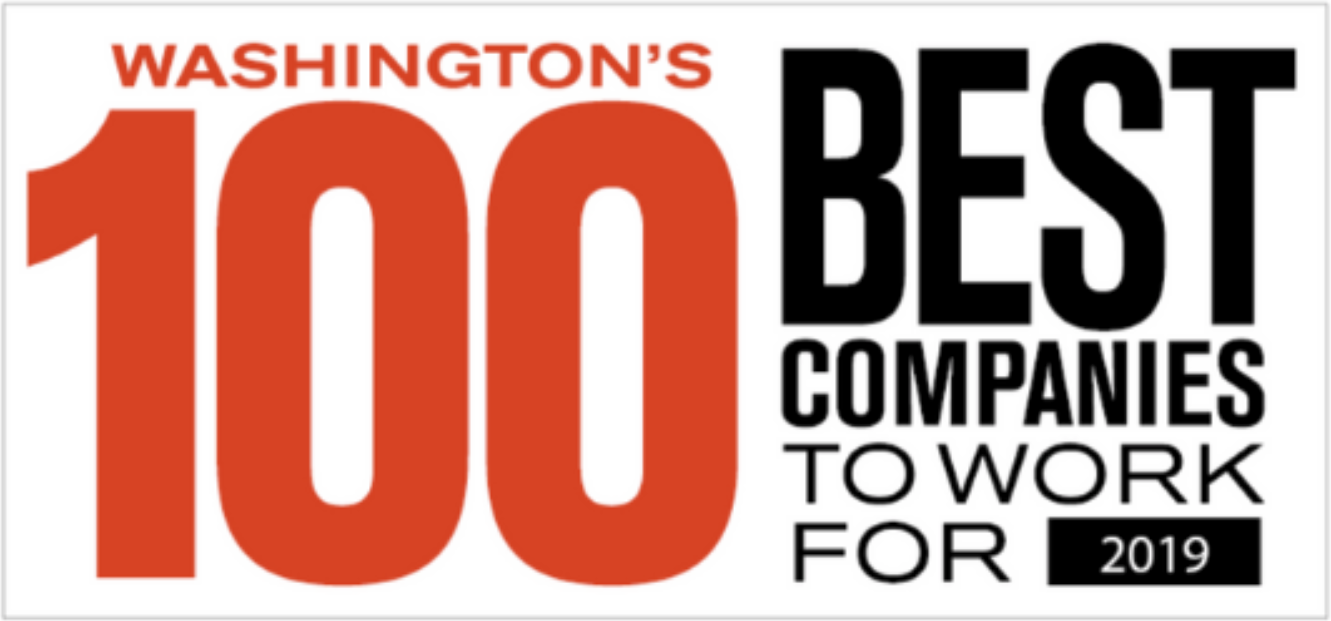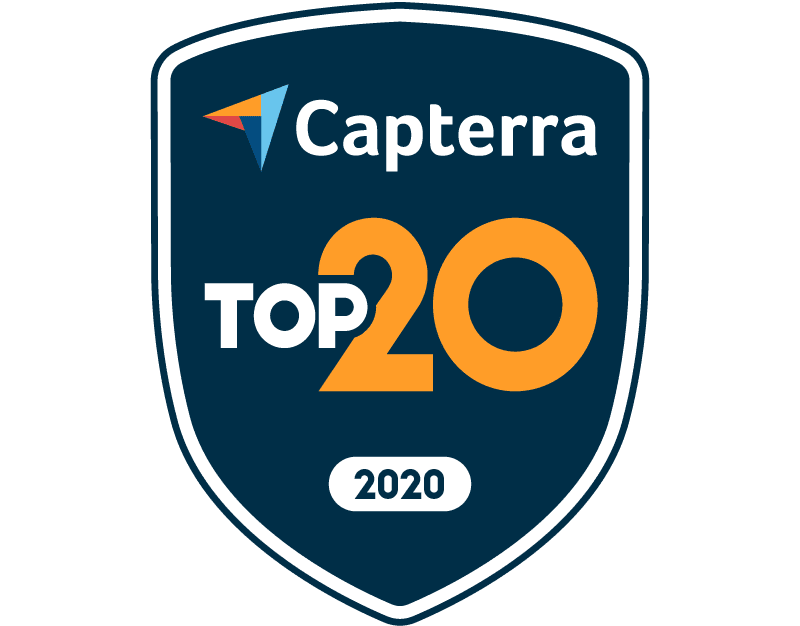 About Our Founder
Bryan Lhuillier founded Shiftboard with the introduction of one of the market's first SaaS-based shift workforce management solutions. Since then, Shiftboard has expanded across dozens of industries and use cases including healthcare, staffing agencies, venue management, logistics, security, call centers, higher education, civic services, and volunteer organizations.
Organizations Around the World Trust Shiftboard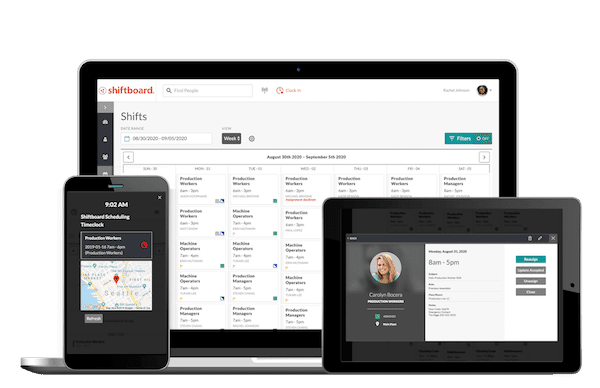 Request Your Shiftboard Demo Today