Improve Labor Cost Management
Controlling Unexpected Labor Costs Just Got Easier
The Biggest Cost of Doing Business
Controlling labor costs is a key business focus for nearly all organizations. For some companies, labor can account for as much as 70 percent of total costs. Hourly labor is often in the spotlight of daily and weekly expense control because it's tied directly to revenue production and profitability. This has a huge impact on the bottom line and is why labor cost management is an ongoing and difficult challenge for business leaders to address.
Key Drivers of Labor Cost Management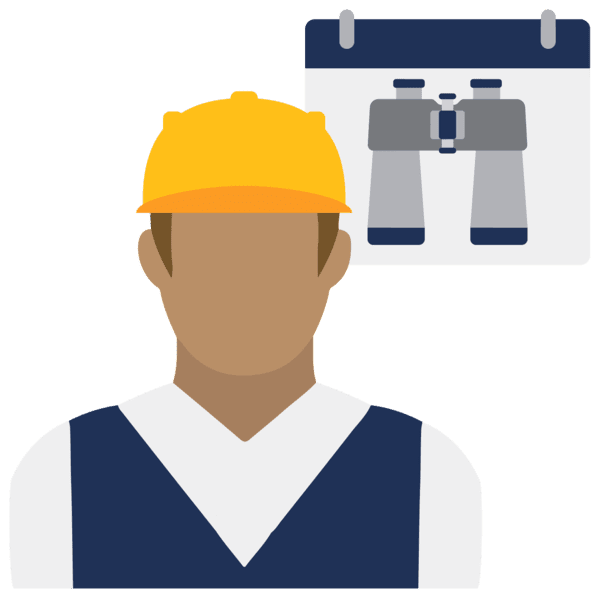 Accurate labor forecasting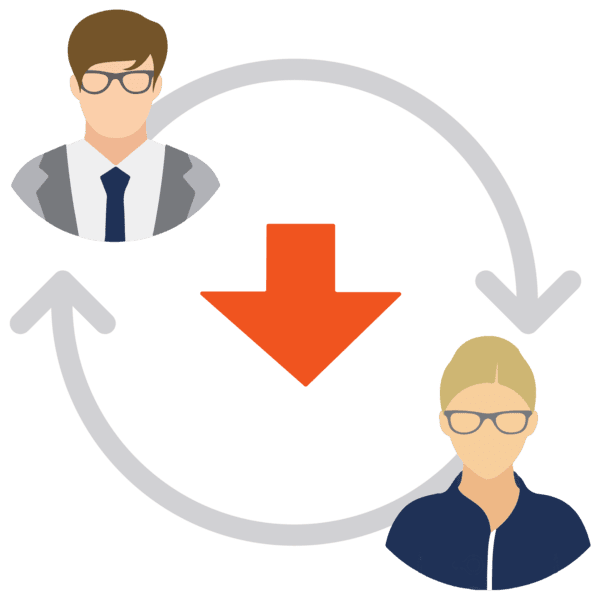 Lower employee turnover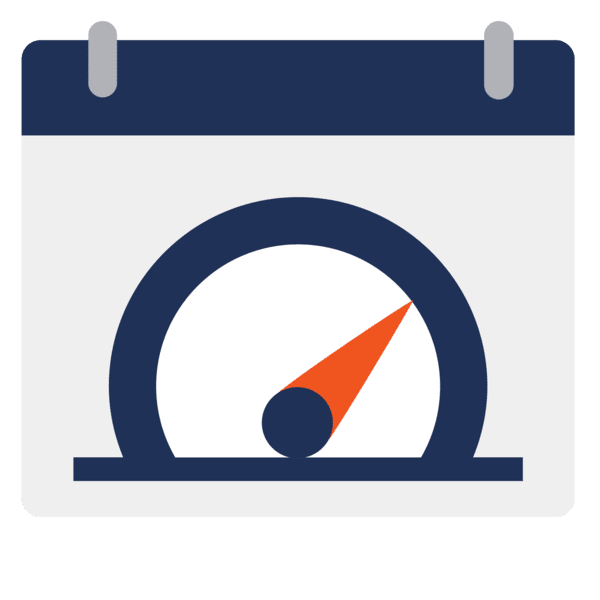 Optimized schedules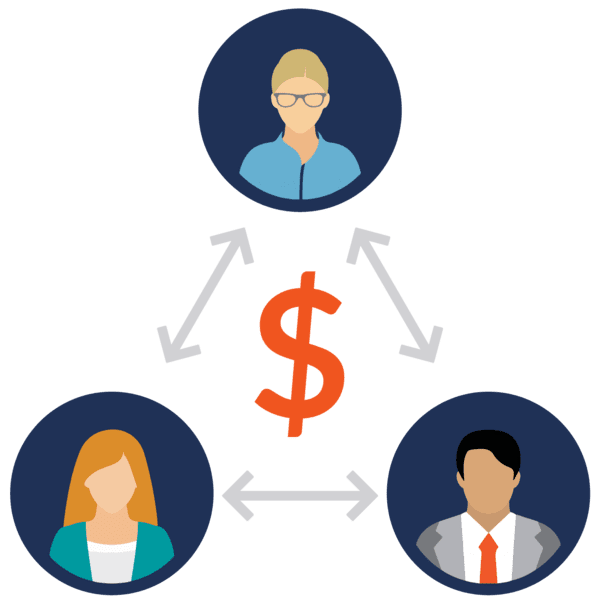 Contingent labor resources
The Critical Role of the Work Schedule
While there are many strategies to help organizations control labor costs, employee scheduling optimization is one of the most impactful strategies to implement. This is because the work schedule determines the number of hours planned and thus is the primary mechanism for controlling hourly worker costs. Although demand is often forecasted weeks, if not months, in advance, the actual labor required to meet demand can vary week to week as much as 10 – 50 percent, depending on the industry. This variability significantly impacts revenue and fixed cost spread and is why HR and Operations leaders are under intense pressure to optimize labor resources.
How Shiftboard Helps You Improve Labor Cost Management
Shiftboard provides employers with the capability to optimize labor schedules, flex their workforce, and control overtime and contingent labor costs more effectively.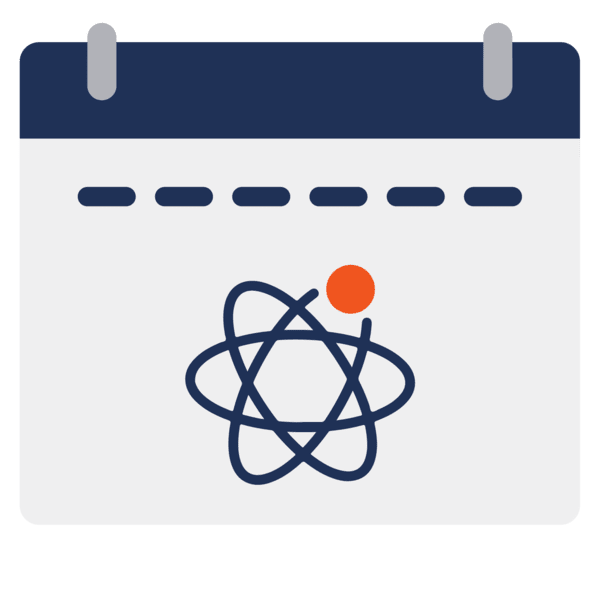 Intelligent Shift Assignment
Automatically assign the lowest cost qualified worker when overtime is needed. Shiftboard leverages data pertaining to pay rates, overtime scenarios, and worker schedules to provide the insight needed to determine the optimal overtime candidates.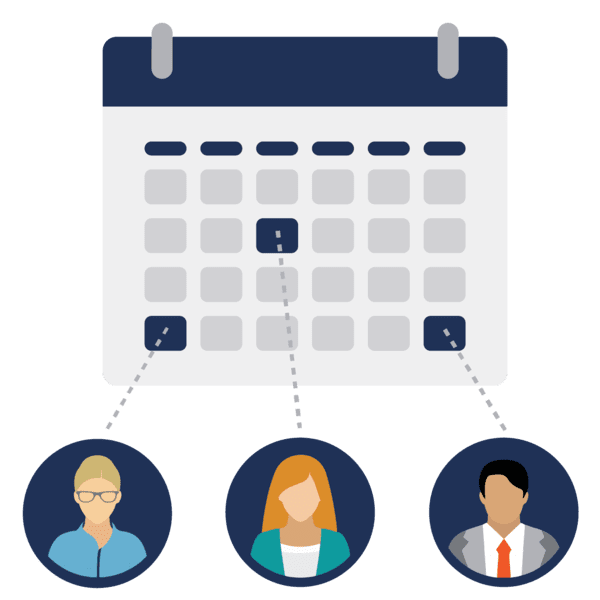 Contingent Labor Scheduling
Rather than pushing large numbers of full-time workers into overtime, leverage part-time or contract workers when additional capacity is needed. Shiftboard makes it easy to assign or post open shifts to contingent workers for various roles and at multiple locations.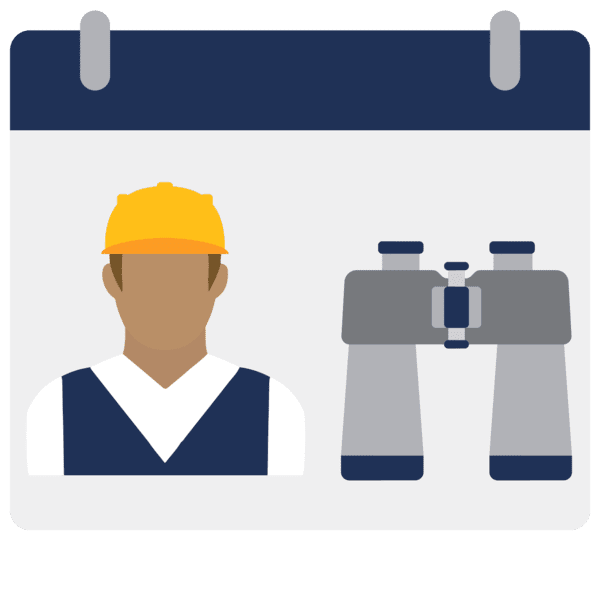 Labor Forecasting
Analyze historic demand and translate that data into a labor forecast to create better, more accurate schedules. Through scenario analysis, organizations are able to better predict labor needs to avoid over or under scheduling.
"Day-of" Change Management
Minimize disruptions and improve "day-of" scheduling decisions by empowering managers with data about the availability of their workforce. Managers are able to strategically respond to worker call-outs or sudden spikes in demand.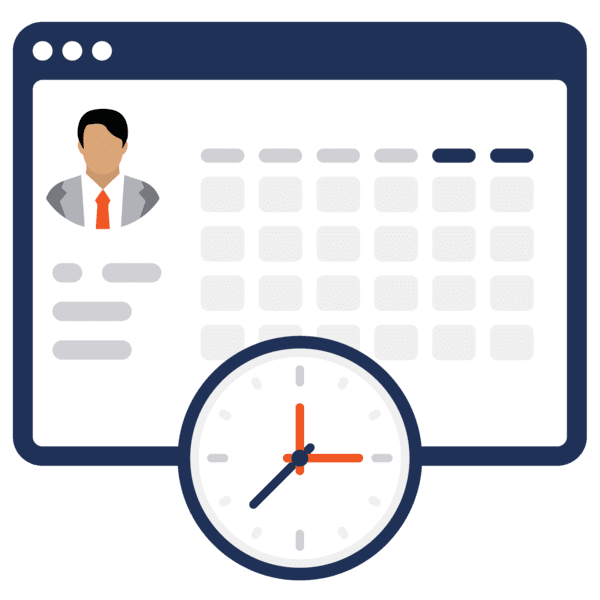 Time Tracking and Time Card Verification
Automate time tracking, reduce errors, and increase organizational performance by ensuring the accuracy of time cards from clock-in to clock-out.
Additional Resources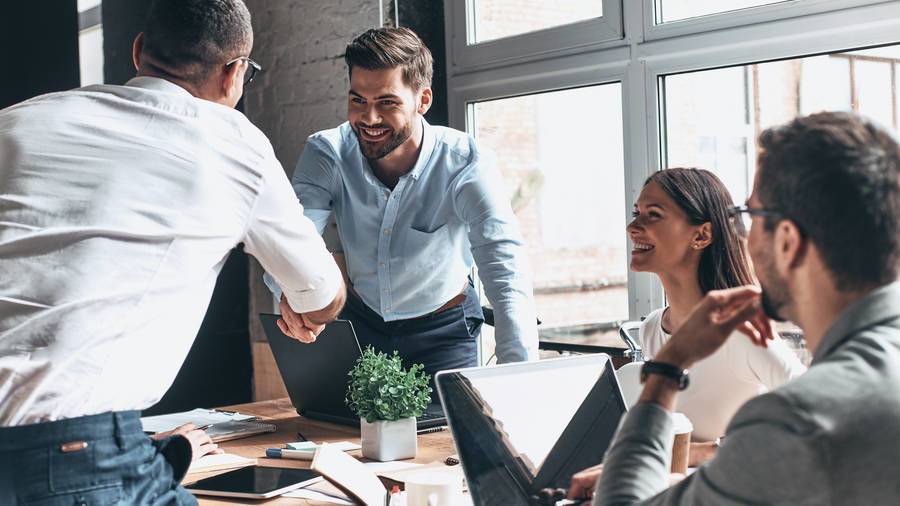 Learn more about how employee scheduling helps you lower labor costs through better forecasting.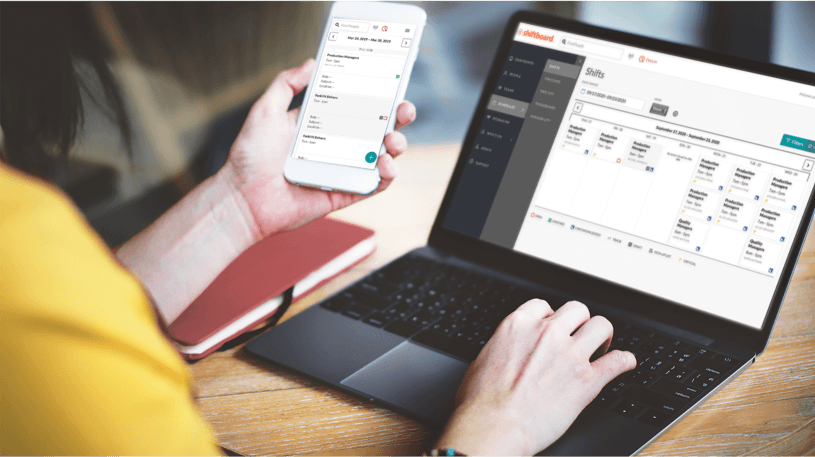 Learn what employee scheduling
software can do for you.