Increase Hourly Employee Retention
Empower Work Schedule Flexibility
Employee Turnover is on the Rise
Voluntary employee turnover in the U.S. is at an all-time high. According to the U.S. Bureau of Labor Statistics, in 2019, the quit rate – the rate at which employees voluntarily leave their jobs – is averaging 2.3 percent a month. The strong economy and shifts in the generational makeup of the overall workforce are cited as common reasons for the increase. In industries with large numbers of hourly workers, the quit rate tends to be even higher. Turnover in highly skilled hourly positions such as nurses is at an all-time high as well. Shiftboard's 2019 State of the Hourly Worker report found that 69 percent of hourly workers say they are likely to seek a new position in the near future. Only 50 percent of non-hourly workers responded the same way.
To improve hourly employee retention, employers need to go beyond general drivers of turnover and understand what makes hourly worker turnover different. Key drivers of turnover for salaried employees include career development, work-life balance, and working relationship with one's manager. While these factors are still important to hourly workers, there are additional areas that dramatically affect retention. Hourly workers place importance on the work schedule, pay, flexibility, and transparency.
Factors Most Important to Hourly Workers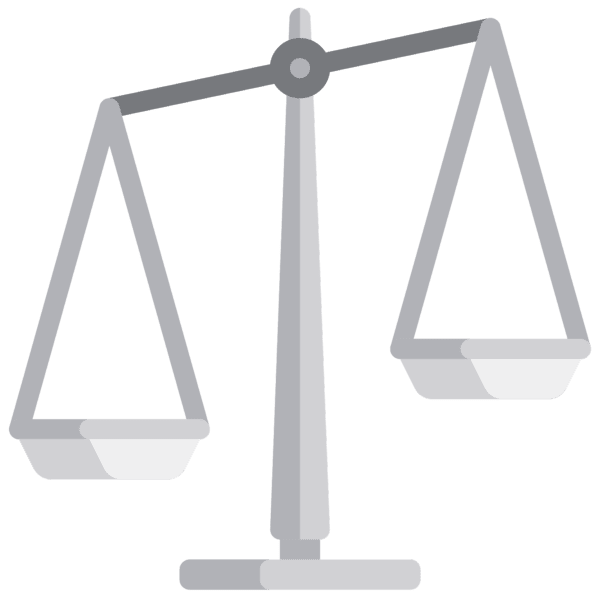 Work-life balance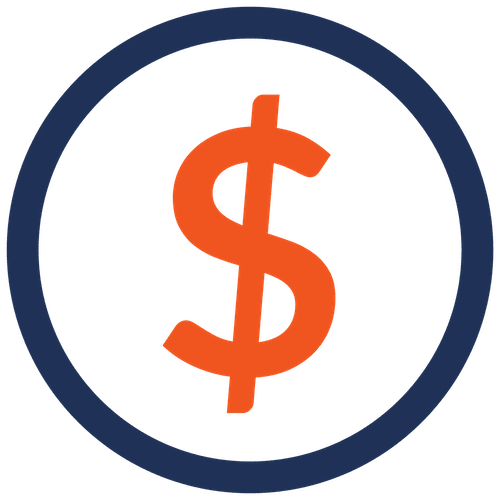 Pay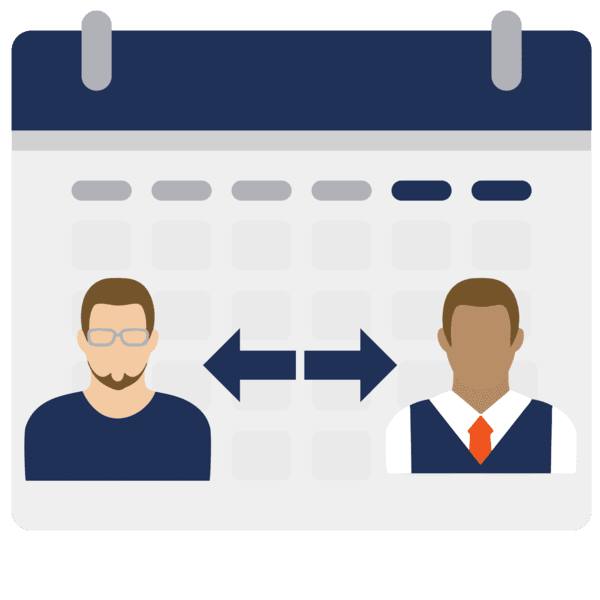 Flexible work schedules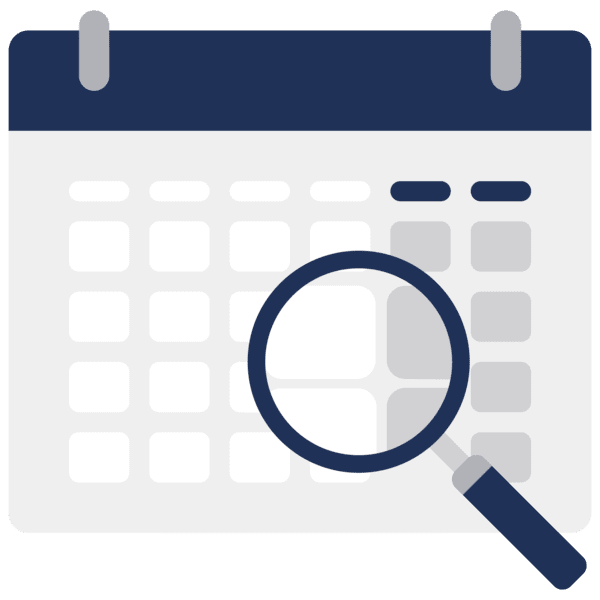 Transparency in scheduling
The Critical Role of the Work Schedule
Workforce scheduling is often overlooked when it comes to drivers of turnover. However, it plays a central role in hourly employee retention, job satisfaction, and productivity.
For employees, the work schedule determines how much they work and thus earn. It also dictates when they work, which affects their personal lives. The work schedule also influences the location of their job, their role, and their job duties. In the findings of a recent study, 80 percent of the hourly workers surveyed stated their work schedule impacts their level of job satisfaction. This highlights the serious consequences of poor scheduling:
Risk of employee burnout: Constantly changing work schedules or overloading work schedules can lead to increased callouts, tardiness, and absenteeism.
Negative perceptions of fairness: Inconsistent scheduling can lead to feelings of low morale, high complacency, low job satisfaction and decreased productivity.
Higher employee turnover: Dissatisfied employees are less productive, less engaged, and less likely to personally invest in the quality of the work they perform.
How Shiftboard Helps You Improve Hourly Employee Retention
Employee scheduling software provides employers the capability to engage, inform, and provide control to workers.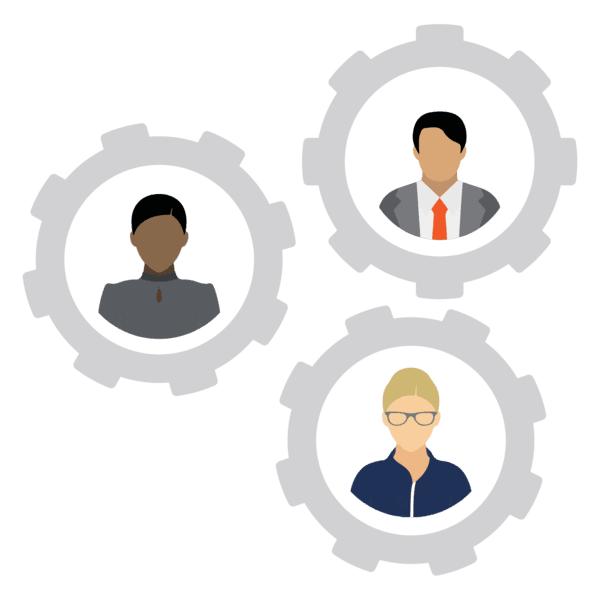 Give Workers Greater Control
With Shiftboard, managers are able to give workers greater control over their schedules without compromising operational goals. Workers can access their work schedule anytime, pick up available shifts they qualify for, set schedule preferences and more. More work schedule flexibility translates to higher worker satisfaction.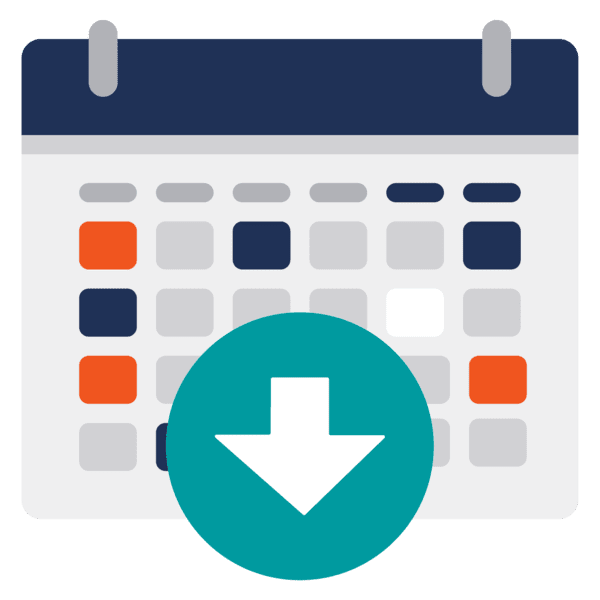 Reduce Frustrating Changes
Shiftboard helps create better schedules which reduces the need for changes that cause last minute chaos and frustrated workers. When changes are needed, Shiftboard provides managers the visibility to quickly add new shifts and fill them with qualified workers.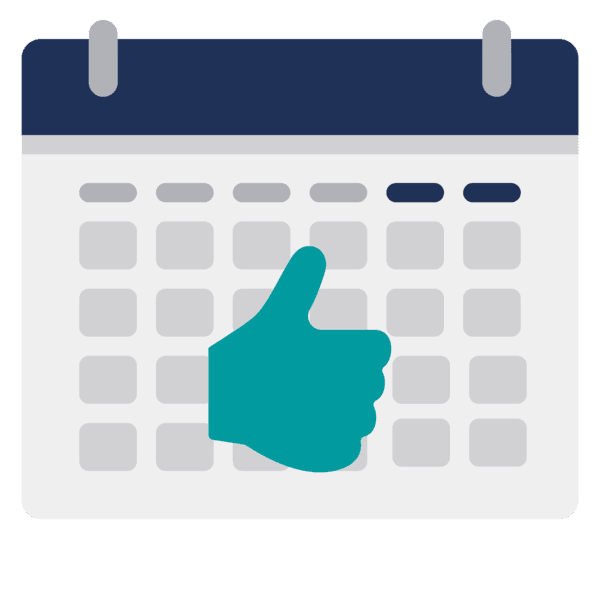 Ensure Scheduling Fairness
A common perception by hourly employees is that scheduling processes are unfair. They wonder why others seem to get better hours, first crack at new shifts, or avoid unwanted weekend shifts. Shiftboard ensures scheduling rules are followed, resulting in more trust in the fairness of schedules.
Additional Resources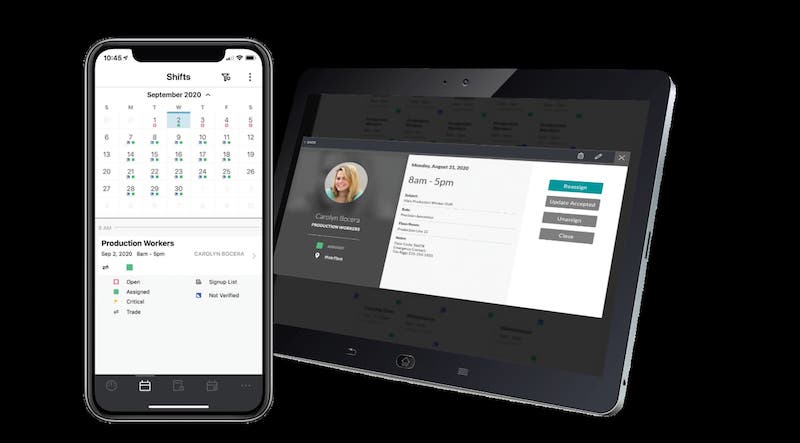 See how software can meet your workforce
scheduling and management needs.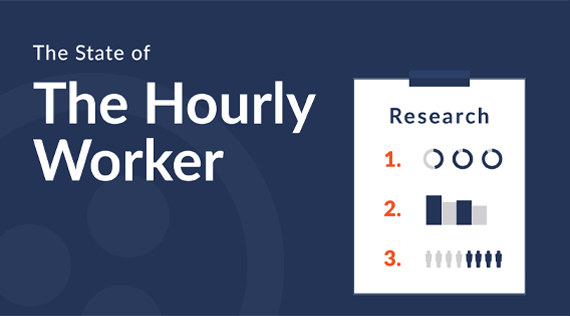 Learn about the impact of the work schedule on
hourly employee retention and satisfaction.