Workforce Scheduling Software for Always-On Businesses
Because Every Shift Matters
Every Single Day
Transform Your Business with
Employee Scheduling Software
Workforces like yours make the world go round, and scheduling them is serious business. It's our business too. Whether you are operating around the clock using a set rotation, or adjusting your staffing every day, Shiftboard has solutions that are highly tailored to your business: your rules, your workers, your goals.
Dynamic Scheduling Operations
ScheduleFlex is purpose-built for demand-driven organizations facing frequently changing scheduling needs that can drive chaos for operations and workers alike.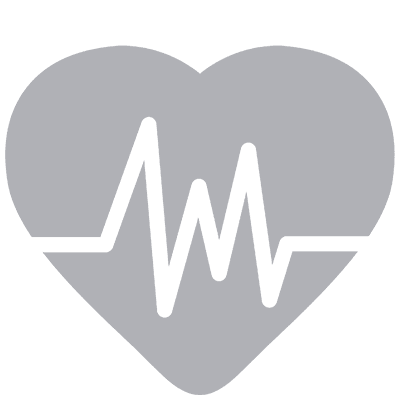 Short and long-term healthcare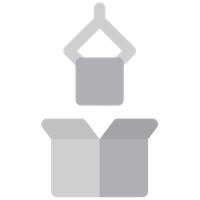 Manufacturing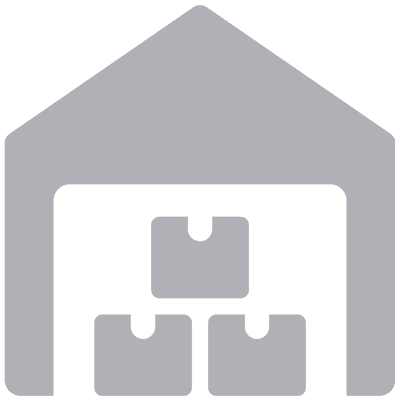 Warehouses and distribution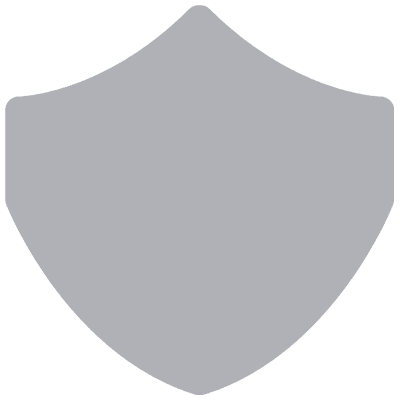 Public safety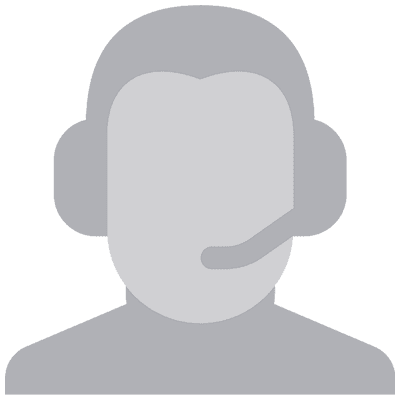 Staffing agencies
High Compliance Operations
SchedulePro tackles the scheduling challenges unique to highly regulated industries that must comply with safety standards, fatigue policies, union regulations, and labor laws.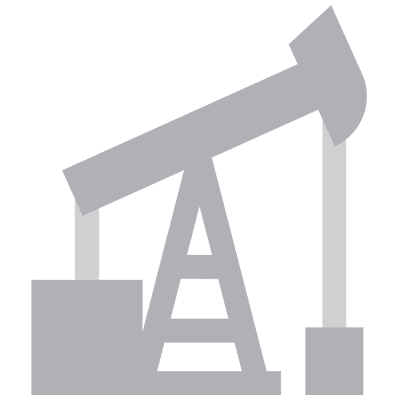 Oil & gas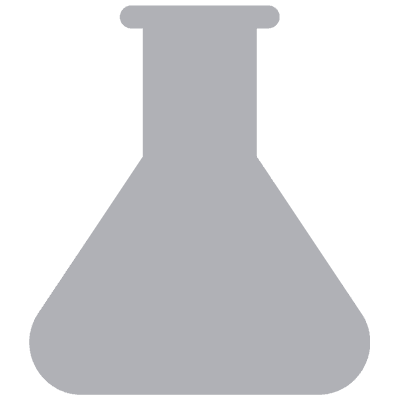 Petrochemical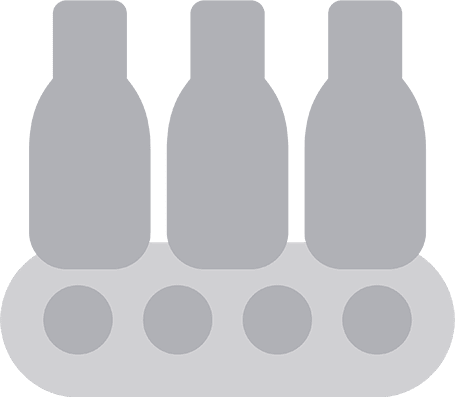 Manufacturing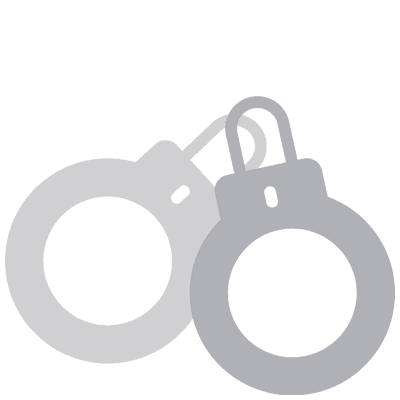 Corrections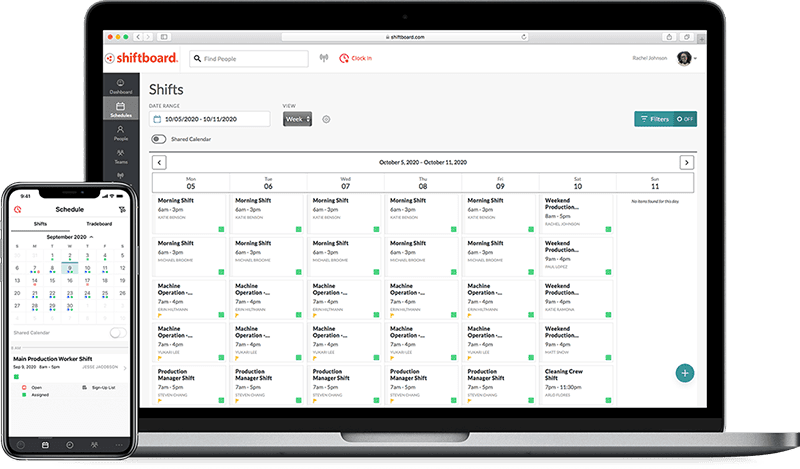 Software to Manage Workforce Complexity
Shiftboard is a highly configurable scheduling platform that builds smart schedules, helps managers keep operations running smoothly, and provides workers the information necessary to do their jobs well.

Easily assign the best qualified workers

Quickly make day-of changes to the work schedule

Improve work schedule communication

Optimize your workforce operations