Healthcare Staff Scheduling Software
Deliver Quality Care with Superior Workforce Flexibility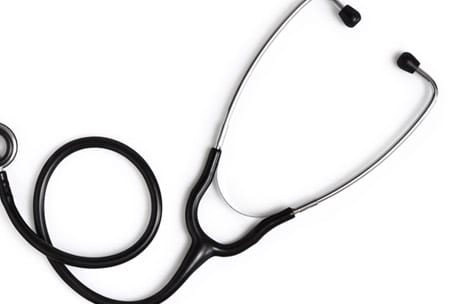 Hospitals & Clinics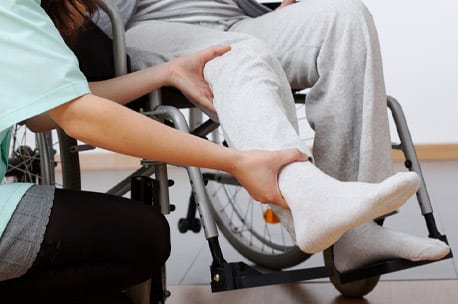 Transitional & Rehabilitation Care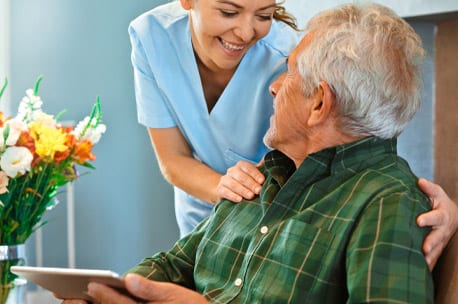 Nursing Homes & Senior Living
Trusted by Leading Healthcare Providers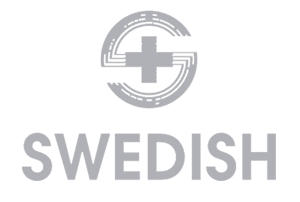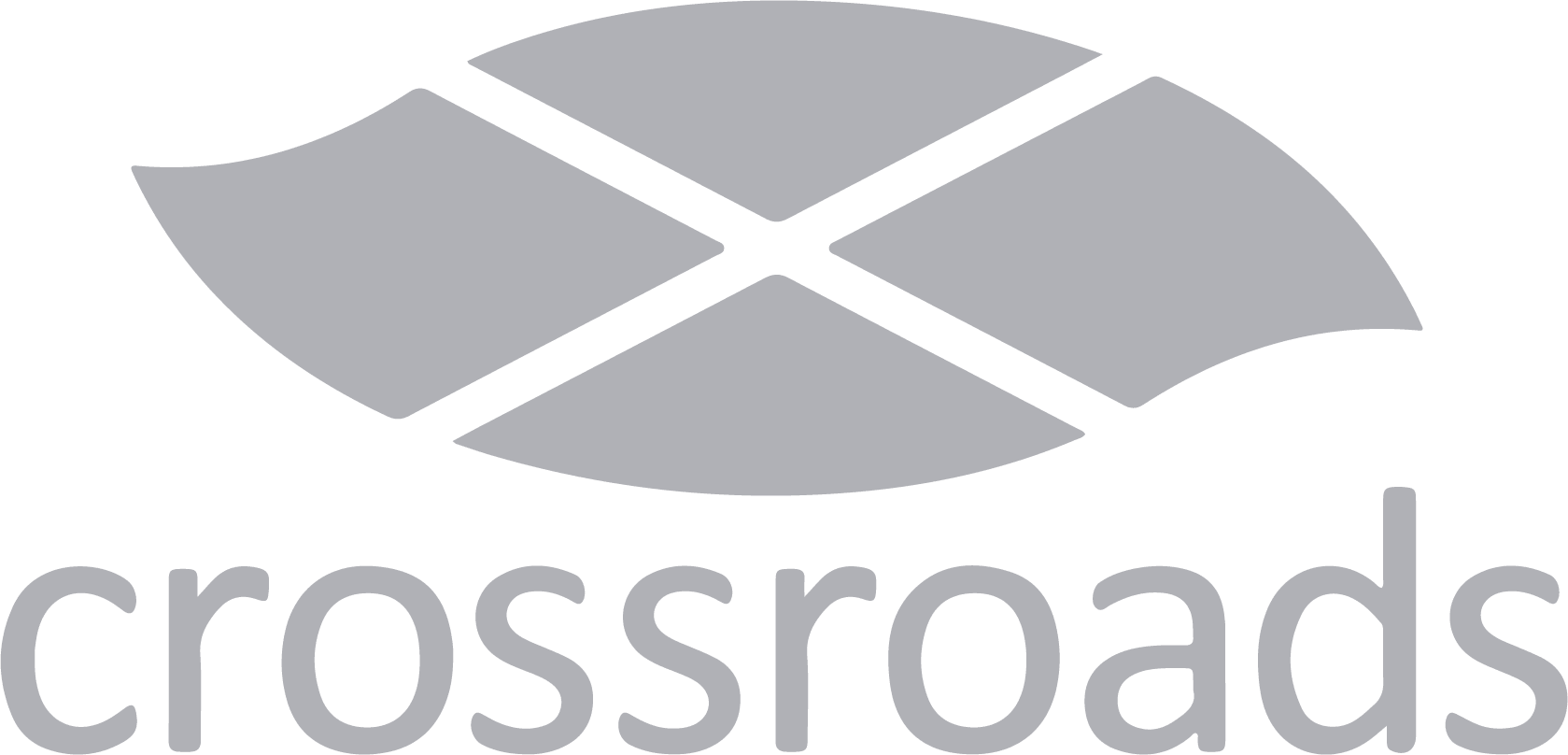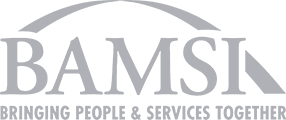 There will be a critical shortage of 3.2 million healthcare workers by 2026.
64% of healthcare professionals said better flexibility and work-life balance are key considerations that attract them to a new employer.
Healthcare worker labor shortages and high caseloads are driving a 52% increase in overtime hours compared to pre-pandemic levels.
Avoid Daily Scrambles
Enable rapid response to last-minute call offs, changing patient loads, and other unexpected staffing needs.
Identify staffing gaps with a centralized view of coverage status across all areas.
Find coverage with an auto-generated list of available, qualified, and willing workers.
Promote and track open shift acceptance with automated calls, SMS, emails, and mobile apps.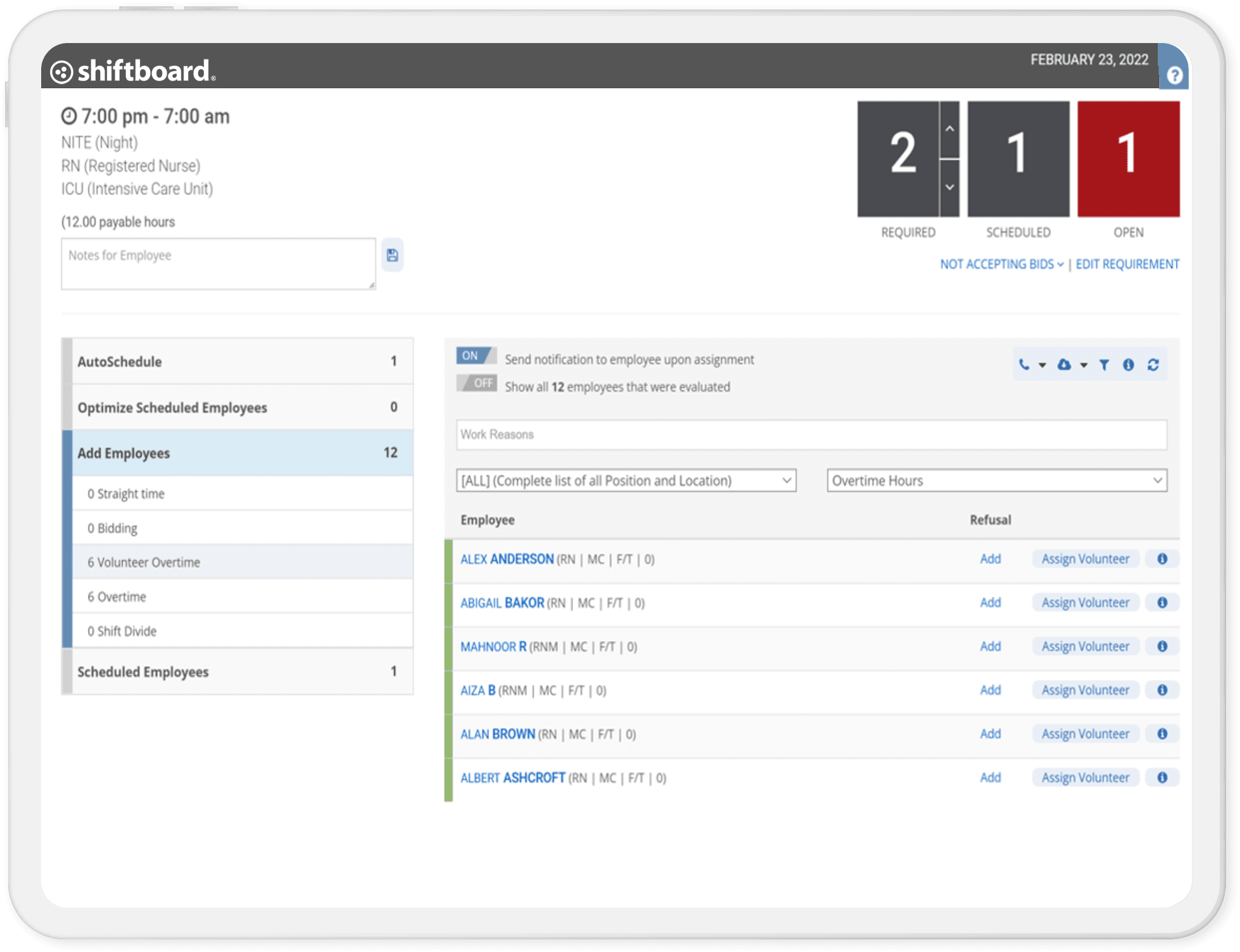 Lower Overtime Costs
Tap hidden staffing capacity before incurring unplanned overtime.
Place limits on worker schedulable and overtime hours.
Auto-prioritize assignments based on overtime cost implications.
Shuffle caregivers across various posts to reduce overtime hours.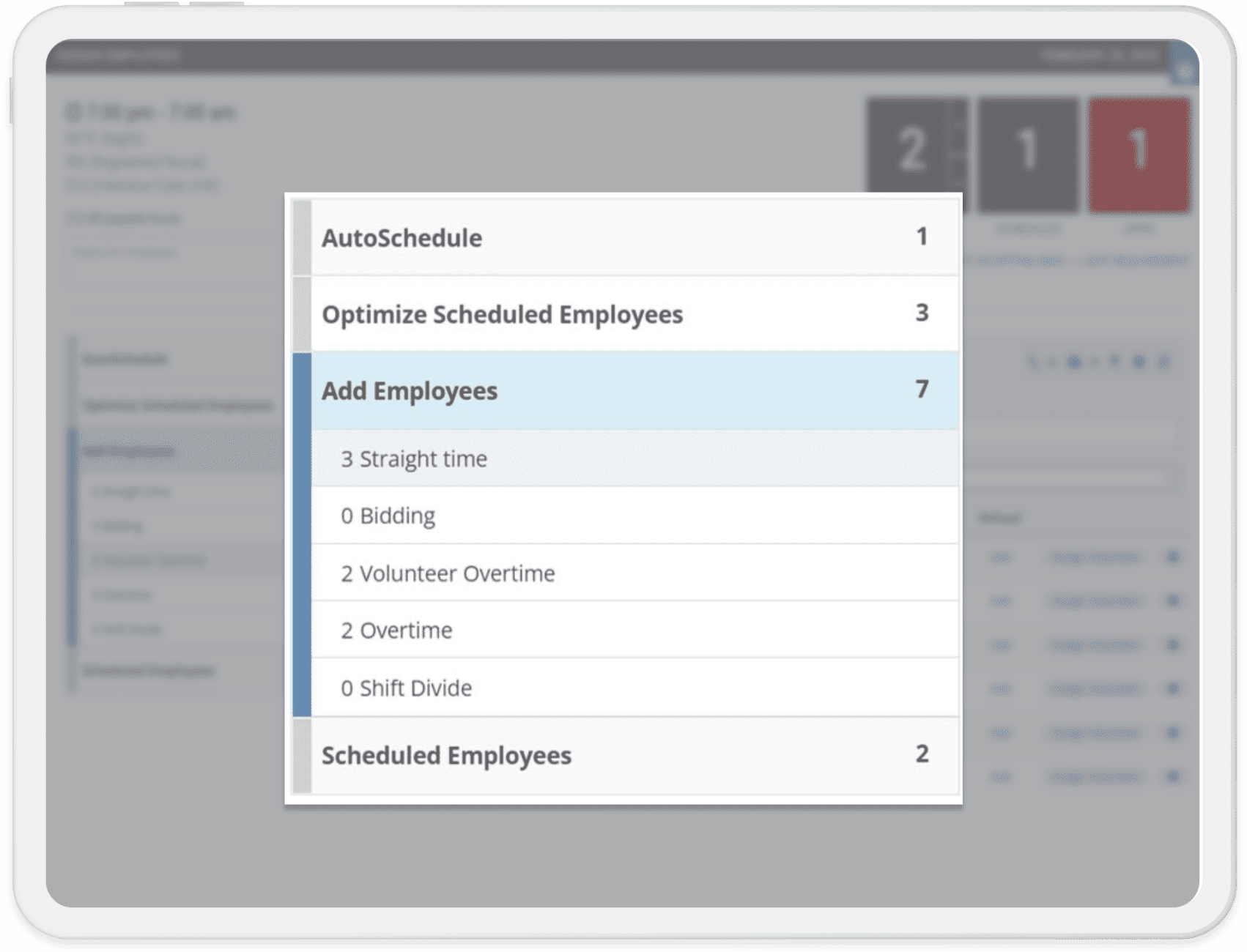 Improve Worker Retention
Boost worker satisfaction and reduce turnover with flexible and fair schedules.
Track and accommodate worker schedule preferences.
Offer workers online self-service and mobile apps to view, pick up, and trade shifts.
Evenly distribute overtime among staff to avoid burnout and ensure fair assignments.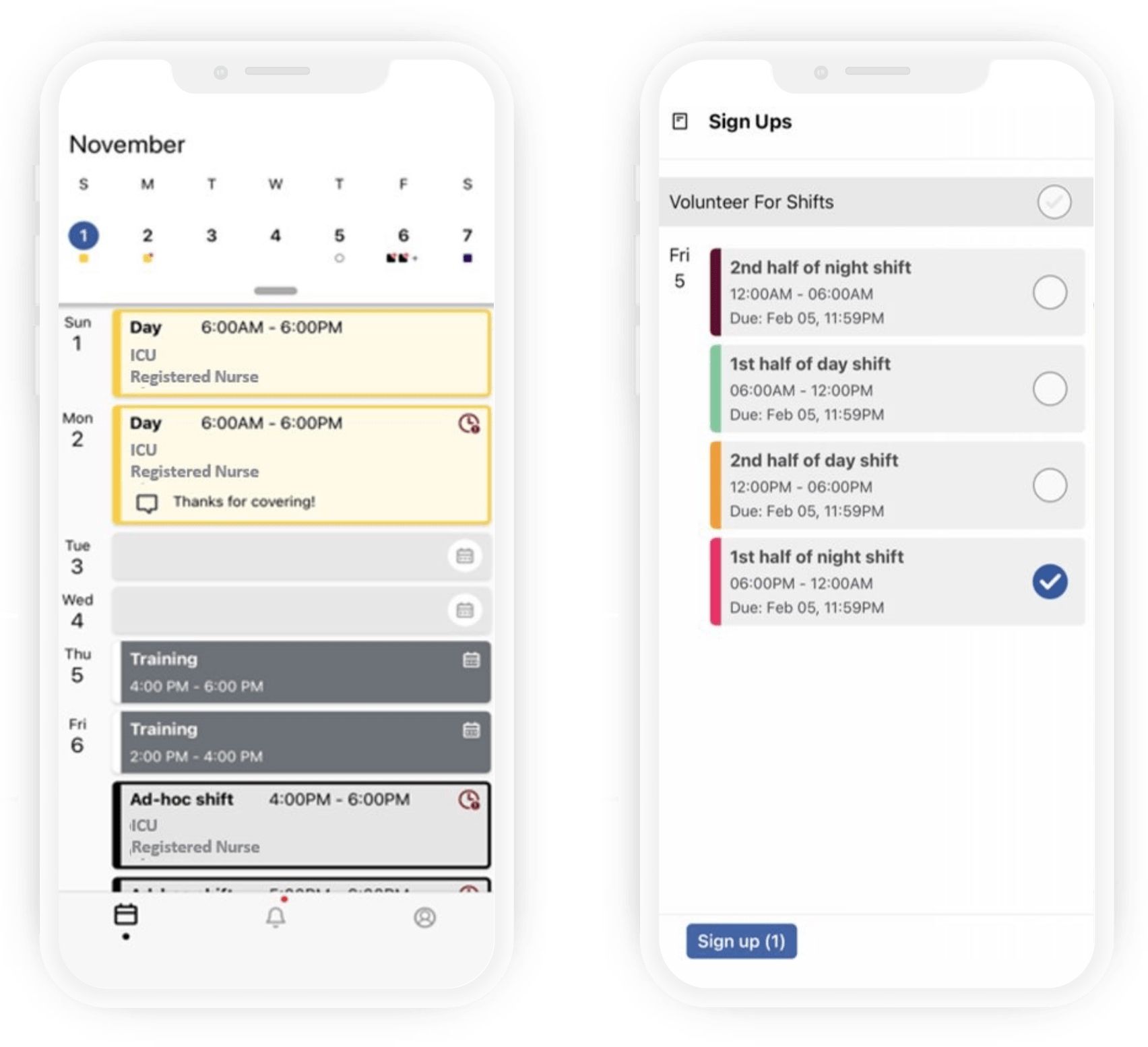 5 Reasons Why Healthcare Providers Choose Shiftboard
Superior Shift Coverage Capability
Powerful day-of management tools to seamlessly tap hidden staffing capacity for maximum coverage, no matter what changes throughout the day.
Rich Communication Tools
A plethora of tools, including mobile apps, automated phone calls, SMS, and email to maximize communication reach and expedite last-minute shift filling.
Worker-Friendly Scheduling
A wide range of self-service capabilities to offer caregivers greater transparency and influence over their schedules.
Fair and Safe Overtime Management
Sophisticated business logic evenly distributes overtime to provide staff with equal work opportunities and safeguard against fatigue and burnout.
Robust Union Agreement Compliance
A comprehensive rules library to enforce union rules regarding hours allocation and assignment priority; also supports exceptions management and scheduling audits. The only compliance guarantee available in the marketplace.
---
3 Benefits Employee Scheduling Software Brings to Healthcare
Learn the top three benefits of healthcare staff scheduling software.
How Scheduling Technology Relieves Staffing Challenges of Long-Term Care Guide
Learn how employee scheduling software helps ensure long-term care providers can remain focused on care.
---
By mandating the use of Shiftboard throughout the organization, the cost of manager overtime has been cut almost in half.

Jared Hammond, Technology
Development Manager,
Living Resources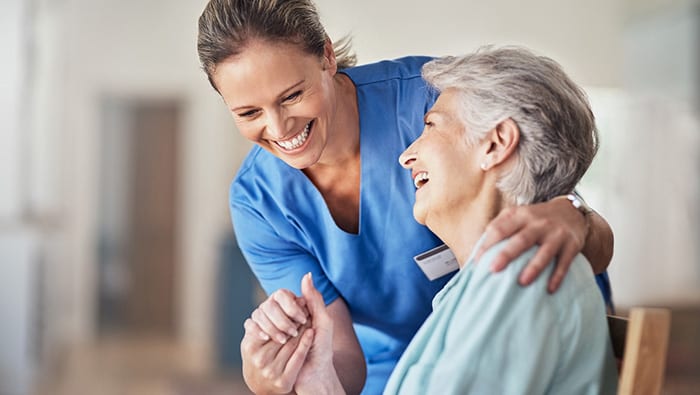 What Would You Like to Do Next?
Talk with Us
We'll be in touch for a short conversation about your workforce scheduling challenges and how we can help.
Learn More About Software
See how Shiftboard helps you keep operations running smoothly, optimize resources, and boost worker engagement.