Public Safety Employee Scheduling Software
Smoother Operations. Lower Costs.
Happier Employees.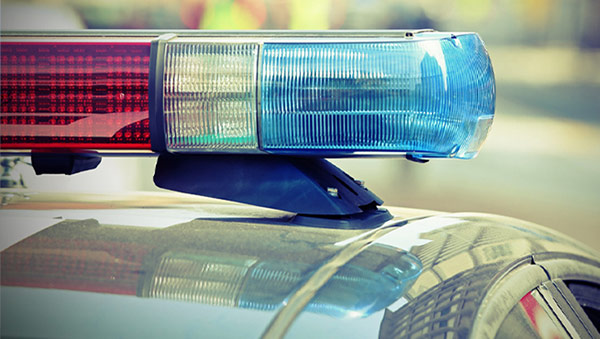 Law Enforcement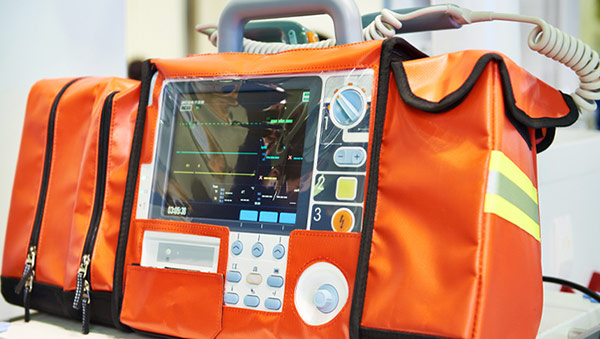 Emergency Management Services (EMS)
Trusted by Public Safety Organizations Around the World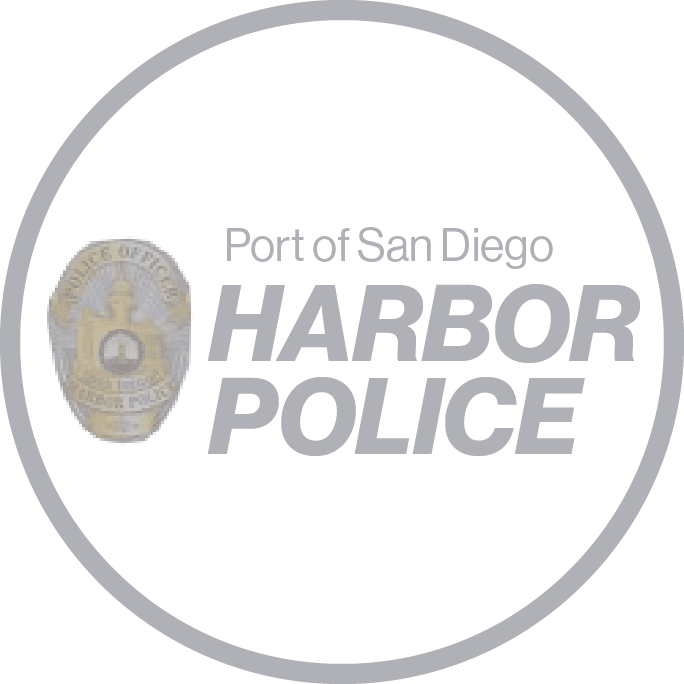 Increase Scheduling Efficiency
Improve scheduling efficiency with software configured to meet the unique requirements of dispatch, law enforcement, EMS, and fire services.
Automatically consider scheduling fairness rules, credentials, and labor and employment regulations with every shift assignment.
Monitor minimum staffing levels, and track certifications and trainings to ensure optimum shift coverage.
Post new shifts and allow eligible staff to automatically see and request them.
Respond to Unpredictable Scheduling Needs
Control the chaos and expense of last-minute call outs, spikes in staff demand, or unexpected scheduling gaps.
Give schedulers a real-time view of scheduling needs and provide greater visibility into regular, on-call, and specialized staff availability.
Instantly assess staff eligibility, credentials, trainings, and work preferences to quickly fill shift vacancies with the right people.
Reduce staff burnout from unequal shift distribution and automatically fill last-minute shift openings with staff who have confirmed acceptance to work open shifts or overtime.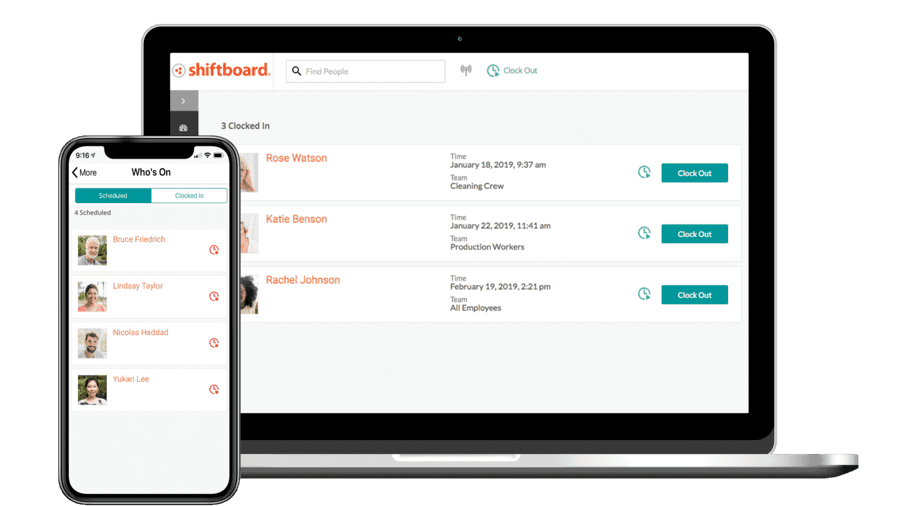 Increase Scheduling Transparency with Employee-Friendly Scheduling
Lack of transparency into scheduling decisions and poor communication lead to confusion, errors, and mistrust.
Provide managers and staff with a central "source of truth" for increased transparency into scheduling decisions across the organization.
Connect employees and management through always on, 24/7, mobile-friendly communication tools.
Empower staff with self-service tools to communicate PTO requests, call outs, or work and overtime preferences.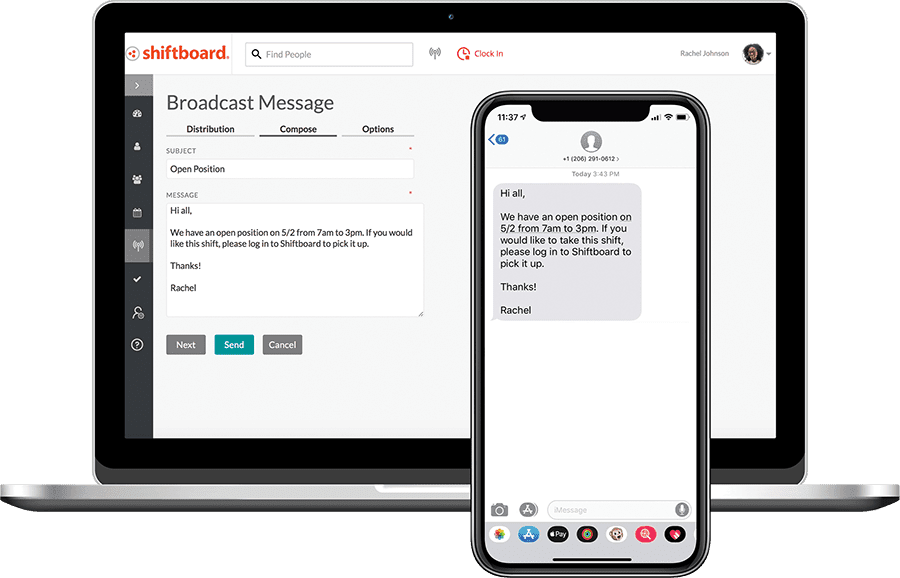 5 Reasons Public Safety Organizations Choose Shiftboard
Day-Of Change Management Tools
Respond swiftly to day-of schedule changes using flexible scheduling tools to identify schedule gaps and assign eligible staff quickly.
Shift Pick Up Fills Last Minute Shifts Quickly
Post new shifts and then automatically notify eligible and eager employees who are seeking the extra work.
Automated Credential Verification and Rules Compliance
Automate checking of shift requirements and scheduling rules with every assignment to ensure only staff who have required credentials and eligibility are scheduled.
Anywhere, Anytime Access
Provide staff with 24/7 mobile-friendly access to their schedules and other self-scheduling tools that improve shift coverage and enhance employee job satisfaction.
Partnership Approach to Implementation
Shiftboard's dedicated customer success team is eager to help at every stage, from setup of our award-winning software through daily use by your staff.
---
5 Reasons Scheduling Automation is Transforming Law Enforcement Agencies
Learn the top ways in which employee scheduling software is helping law enforcement organizations adapt and transform.
Case Study: SchedulePro Saves Alberta 41,000 Hours of Overtime
Learn about how Alberta Correctional Services division reduced unwanted overtime by 41,000 hours – and other benefits – with Shiftboard's SchedulePro.
---
The ability to log into the schedule when mobile has been a big asset. As a patrol sergeant, I can make last minute changes from my squad computer or anywhere I have access to the internet. I am not sure how I could manage the schedule without a program like this.

Wayne Schreiner,
Patrol Sergeant, Sartell Police Department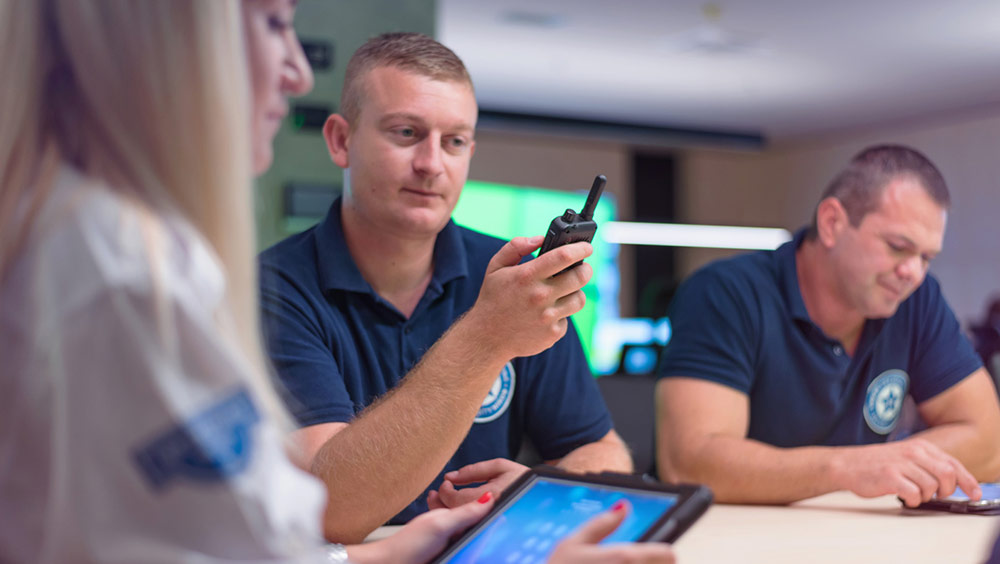 What Would You Like to Do Next?
Talk with Us
We'll be in touch for a short conversation about your workforce scheduling challenges and how we can help.
Learn More About Software
See how ScheduleFlex can help you retain talent and fill shifts faster.